Bunker Labs DC Happy Hour – Aug 27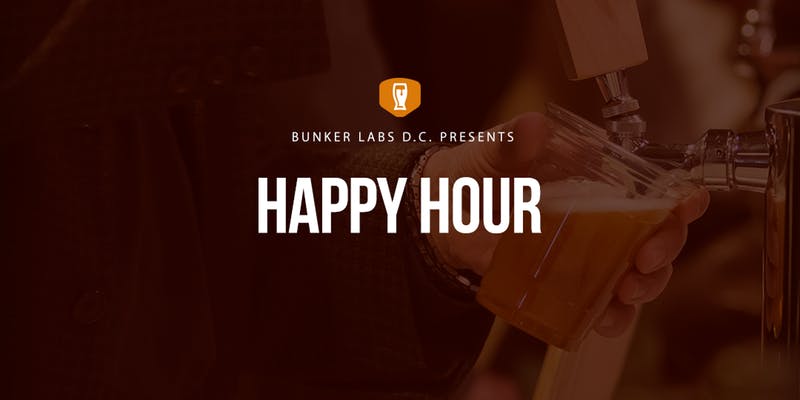 Summer is winding down and you can too after work. Join Bunker Labs DC to regroup and reconnect over happy hour at Valor Brewpub. Discover like-minded veterans and entrepreneurs across the DMV as we move these connections and ideas forward.
Date And Time
Tue, August 27, 2019
5:30 PM – 7:30 PM EDT
Location
Valor Brewpub
723 8th Street Southeast
Washington, DC 20003
This event is in association with Bunker Brews, a monthly meetup where the Bunker Labs community — veterans, military spouses, and civilians alike — can network with subject-matter experts, investors, thought leaders, and more to create a robust environment for business growth and development.
This event is for you if you're interested in…
Meeting like-minded, action-oriented entrepreneurs in a fun, casual setting
Learning more about veteran-created companies in our community