Hope for the Warriors Online Resiliency Course for Families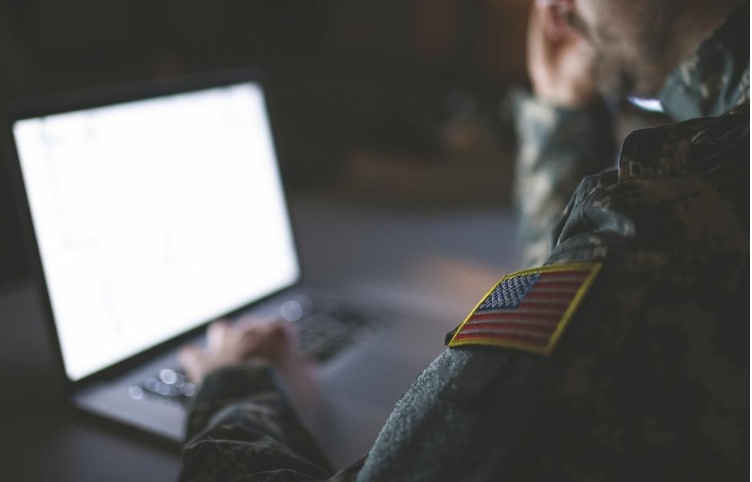 Hope For The Warriors is offering a free, online course for active-duty military members, their families and post 9-11 veterans to help manage stress in the wake of the coronavirus pandemic.
Click Here to Watch a Quick Video to Learn More
The online six-week program starts April 13 and is free and open to post 9-11 military families, veterans and service members, as well as caregivers and spouses.
Visit hopeforthewarriors.org and then click on the upper right "Apply for Services" button.