ServingTogether is available to help during COVID-19

ServingTogether is available to help during COVID-19
During this extraordinary time of uncertainty, we're seeing an uptick in needs and fear. It is difficult to wrap our minds around what is going on and what the future brings for our community.
ServingTogether is Dedicated to Staying Operational!
We want to make it easy for our military, veterans and their families to connect to vital services. ServingTogether Peer Navigators are available Monday – Friday 9:00 am – 4:30 pm. Our online form is available 24/7. We continue to work remotely and to utilize our UniteUs platform to conduct intakes and make curated referrals to service organizations in the community.
The ServingTogether Network is free to use and has over 95 Community Organizations in the National Capital Region that can support
Peer Navigators are available and can also be reached by phone at 1-855-738-7176.
Our Peer Navigators will contact you to complete the intake and to quickly refer you to appropriate resources.
Erica Fatal- efatal@every-mind.org
Jason Smith- jsmith@every-mind.org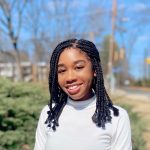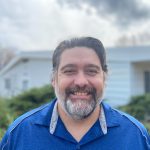 Need additional ways to stay connected?
ServingTogether will provide frequent updates to services and resources in the community for our military and veteran populations through social media. Like us on Facebook and help to share and spread the word!