Virtual War and Peace Themes in DC's Monuments and Memorials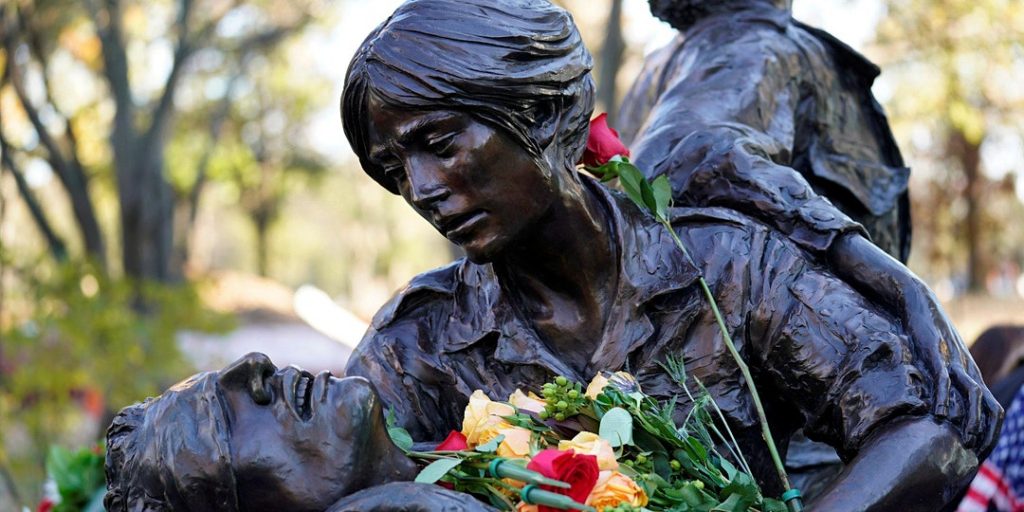 Mon, May 25, 2020
10:00 AM – 11:30 AM EDT
There are hundreds of monuments and memorials in the Washington, DC Metro area – many of which have themes related to war and peace. Some are known throughout the world and others are unknown even to locals. Several are on the National Mall but many others are elsewhere. Some have been here for well over one hundred and fifty years and others are relatively new. How well do you know them?
Join Washington DC History & Culture for a Memorial Day (May 25, 2020) online discussion of some of the more notable and interesting Washington, DC area monuments and memorials that have themes of war and/or peace, such as:
– Civil War Memorials – Including Ulysses. S Grant, African American, etc.
– World War II Memorial
– Korean War Veterans Memorial
– Vietnam Veterans Memorial – including the Vietnam Women's Memorial
– Service Memorials: Army, Navy, Air Force, Marines, etc.
– 9-11 Pentagon Memorial
– The Peace Monument
– Arlington National Cemetery – including the Women in Military Service Memorial
– And many more!
This FREE online event will be held via Zoom and hosted by Robert Kelleman, the founder of the non-profit community organization Washington, DC History & Culture, with assistance from special guest Harry Phillips, an expert on Arlington National Cemetery.
Come meet people while learning about Washington, DC.
This educational and entertaining morning event is open to all – you do not need to be in the Washington, DC area.