Celebrate Kids to Parks Day with Blue Star Families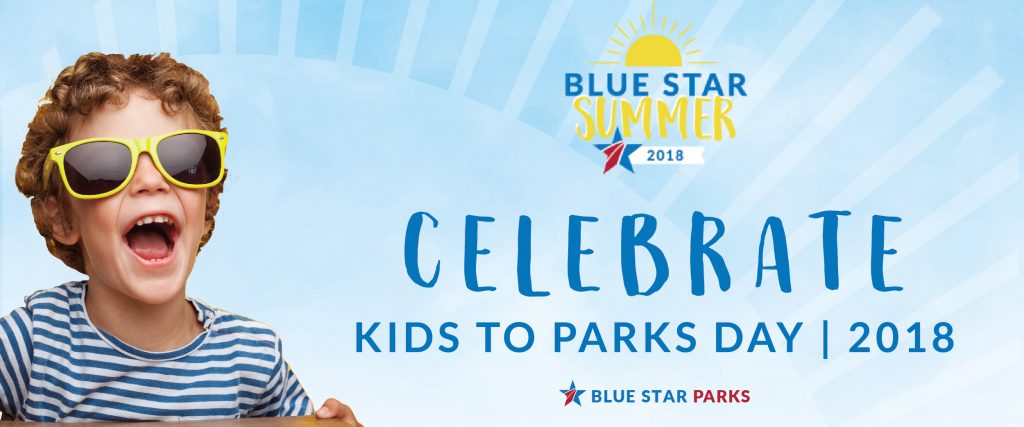 Kids to Parks Day
Four Locations, Dates, and Times to fit your busy schedule:
Anacostia Park
May 15, 2018
9:00 am – 12:30 pm
Anacostia ParkJoin BSF at Anacostia Park for a fun day filled with activities. For more information and to register, click the button to Register.

Health and Happiness Hike
May 12, 2018
10:00 am – 12:00 pm
Prince William Forest Park

Join BSF at Prince William Forest Park with the Walking Wednesday crew for a Mother's Day craft, Barre and Yoga in the woods, and a healthy salad-in-a-jar workshop. Register

Canoeing at Key Bridge Boathouse

May 19, 2018

9:30 am – 12:30 pm
Key Bridge Boathouse
3500 Water Str. NW
Washington, DC 20007

Enjoy an hour of canoeing on the river together and taking in the sites of DC in the spring! Register


Kite Flying at Hains Point
May 20, 2018
11:00 am – 1:00 pm
Hains Point in East Potomac Park

Meet BSF at Hains Point for kite-flying fun as we celebrate National Kids to Parks Day with The National Park Trust. Girl Scouts will be standing by ready to help with the fun! Register
To see more events for military families hosted by Blue Star Families, click here.