ServingTogether is built on strengthening communities through connections. Our partnerships are designed to provide our nation's veterans and family members with access to comprehensive services that can help address complex issues such as unemployment, homelessness, mental health and housing among other issues. We are honored to align ourselves with network partners that are making a difference in the lives of military and veteran families in the National Capital Region.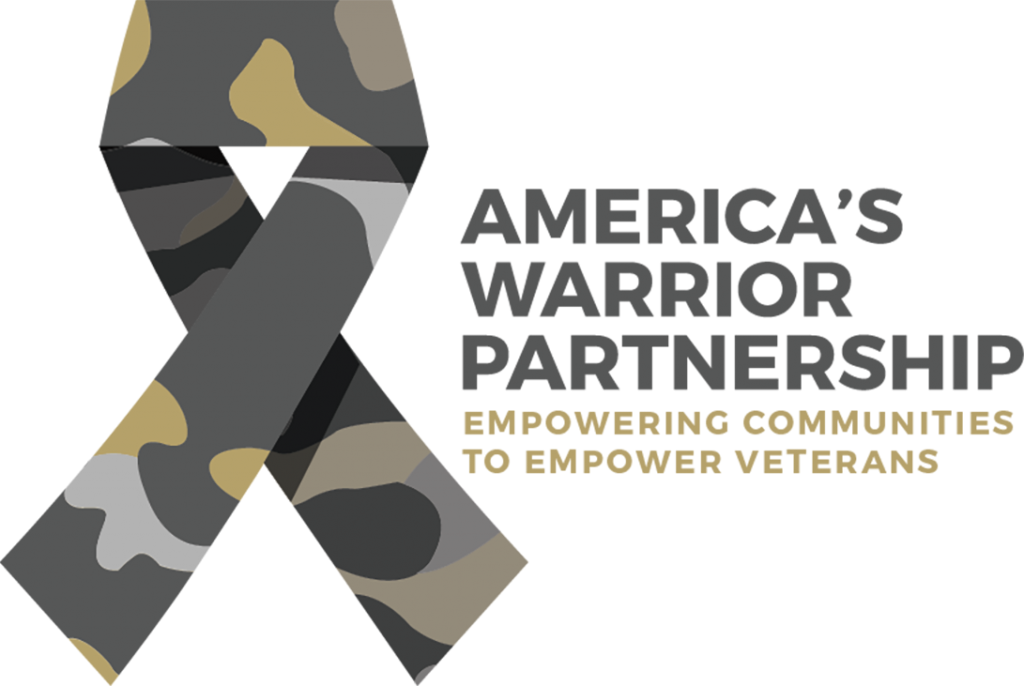 America's Warrior Partnership
America's Warrior Partnership is committed to empowering communities to empower veterans. We fill the gaps that exist between veteran service organizations by helping nonprofits connect with veterans, their families and caregivers. Our programs bolster nonprofit efficacy, improving their results and empowering their initiatives. For more information, visit www.AmericasWarriorPartnership.org.
---

Veteran Staffing Network at Easterseals
Easterseals DC MD VA – For 100 years, Easterseals has been the indispensable resource for children, adults, families and veterans living – and thriving – with disabilities and special needs in D.C., Maryland and Virginia. The Veteran Staffing Network is a non-profit staffing agency, which helps our nation's veterans and military spouses find long-term, meaningful employment. Serving anyone who has worn the uniform, including National Guard and Reserve members. Their dedicated team of career coaches and recruiters prepare candidates for employment through their proprietary e-learning and coaching curriculum. Easterseals is committed to making profound, positive differences in people's lives every day. www.vsnusa.org.
---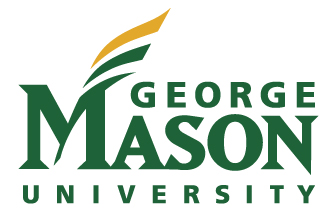 George Mason University
The overarching mission of the Military, Veterans, and Families Initiative (MVFI) at Mason is to give back to those who give to our nation through four primary pillars. First, Mason helps educate service members, Veterans, and their family members with scholarships, specialized education pathways, and support from our Office of Military Services. Second, Mason provides free or low-cost direct services, like legal assistance, mental health services, and arts and music workshops, to service members, Veterans, and their family members. Third, Mason is working to provide specialized training to students and professionals in several fields on how to work effectively with service members, Veterans, and their family members. Finally, Mason conducts high-impact research on issues related to warfighter readiness and to the health and well-being of service members, Veterans, and their families. www2.gmu.edu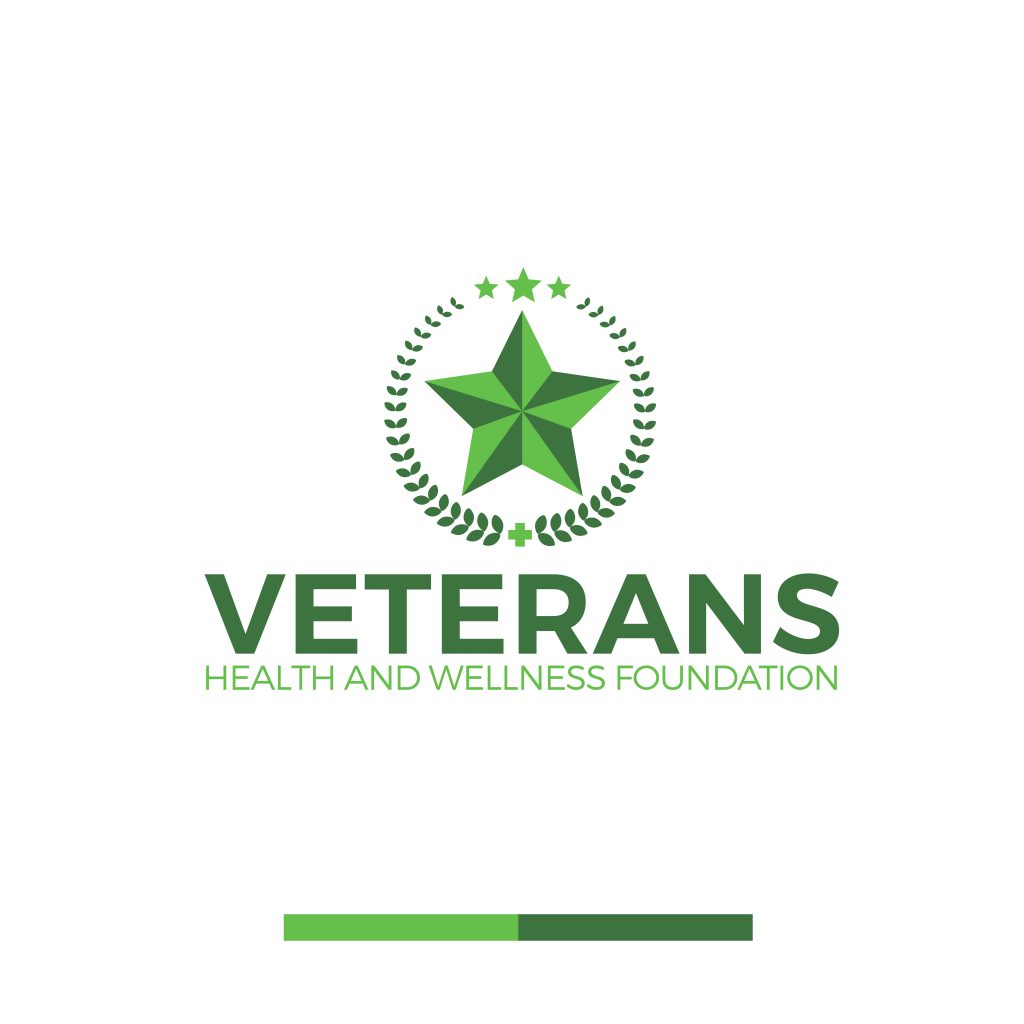 Veterans Health and Wellness Foundation
Veterans Health and Wellness Foundation (VHWF) is a non-profit 501c3 charitable entity established by military Veterans with expertise in the area where health, wellness and healthcare delivery intersects with the social determinants of health and military culture. ​VHWF exists for the express purpose of addressing systemic inequities regarding access to and quality of care for Veterans and their families.  The Veteran Medical Neighborhood Consortium (VMNC) is a framework for structured bidirectional and cross functional relationships and partnerships (clinical and non-clinical) that create a world where ALL Veterans and their families live healthy and well lives undiminished by their service related health concerns. www.myVHWF.org.
---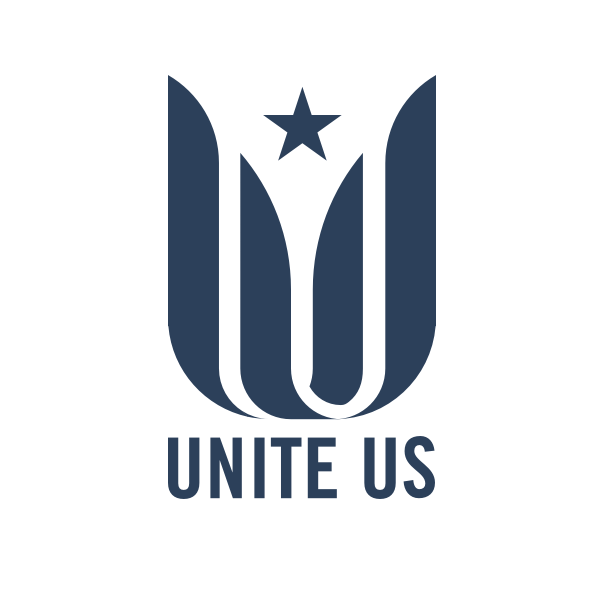 Unite Us
ServingTogether network partners are connected to each other through Unite Us' shared technology platform. Unite Us is a technology company that builds coordinated care networks of health and human service providers to address all determinants of health. Learn more at uniteus.com/networks.