We are all one team. Each team member has a military story, and continues to serve and strengthen the community through their work with ServingTogether. Our team has experienced the culture firsthand, and now serves as a valuable and personable connection for the veterans and military families that reach out for the resources they have earned.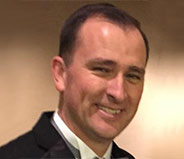 Michael Ball
Director
mball@every-mind.org
Mike served as a Korean Linguist in the Marine Corps from 1989-1993, as a medic in several Guard and Reserve units from 1994-2000, and as a medic in the Air Force from 2000 until retiring in 2013. Michael spent the last ten years of his career transporting wounded as a flight medic in Iraq and Afghanistan and as the Senior Enlisted Supervisor of the Patient Staging Facility in Ramstein Air Base Germany. This experience gave him a deep desire to continue to help these servicemen and women as they recovered from their injuries and transitioned back into civilian work and life. Since retiring, Michael worked for several DC area Veterans Service Organizations, and as the Veterans Services Coordinator for Loudoun County Virginia, before joining the ServingTogether team in January 2017. Michael received his BS in Environmental Studies from American Military University, and a Master's in Business Administration from the University of Maryland University College.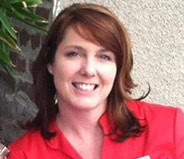 Julie Riggs
Program Manager
jriggs@every-mind.org
Julie is ServingTogether's Program Manager. She brings to the position a boots on the ground perspective with over 10 years' experience working with military and veterans in the nonprofit sector. As the wife of a United States Naval Chief Petty Officer, she is dedicated to providing our nation's veterans and families access to the tools and resources they need. Julie holds a BA in English from San Jose State University in California.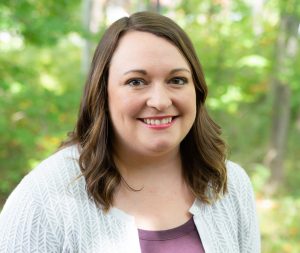 Christy Kenady
Program Manager
ckenady@every-mind.org
Christy is ServingTogether's Program Manager for Northern Virginia. As a military spouse of a United States Airman, she brings strong dedication and passion to aiding military members, veterans and their families with over six years of diverse experience working at military installations throughout the National Capital Region and overseas in Europe. She received her bachelor's degree in Journalism from Stephen F. Austin State University (Nacogdoches, TX) and her master's degree in Business Administration from University of Phoenix (Phoenix, AZ). Prior to ServingTogether, Christy was a Veterans Affairs Benefits Advisor that supported the Transition Assistance Program (TAP) and brings a wealth of knowledge and information about transitioning service members and veterans with benefits and services.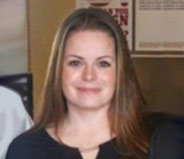 Jennifer Watson
Program Manager
jwatson@every-mind.org 
Jennifer has served as ServingTogether's Peer Navigator for over three years and has recently stepped into the role of Program Manager covering Southern Maryland and Washington DC.  Jennifer proudly served in the United States Air Force and is an OIF/OEF service-connected combat veteran. She understands the needs of the veteran community and has made it her mission to provide support and resources to her fellow veterans and their families. Jennifer received her Bachelors of Science degree in Criminal Justice at the University of Baltimore as well as her Masters of Science degree in Forensic Science: High Tech Crimes.
---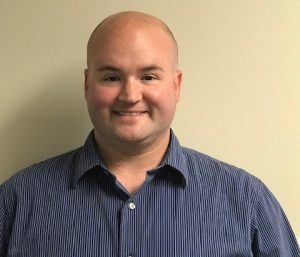 Dan Jones
Peer Navigator
peernavigator@every-mind.org
Dan comes to ServingTogether with over four years of experience working directly with veterans.  Dan received a BA in Anthropology from the University of Colorado and an MA in Anthropology from Georgia State University.  Prior to joining the ServingTogether team, Dan served as a Laboratory Manager with the Veterans Curation Program where he providing training, mentorship, and professional growth and development to recently-separated military veterans.  Dan has a profound appreciation for military personnel and is excited to utilize his skills and knowledge to serve the needs of the veteran community, assisting veterans and their families.
---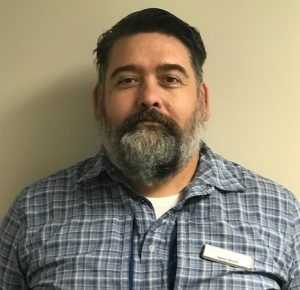 Jason Smith
Peer Navigator
peernavigator@every-mind.org
Jason is a Twenty year army vet retired out of Walter Reed Bethesda. He served as a combat medic and behavioral health provider. He has worked every facet of military mental health including in-patient and out-patient care, group and individual counseling, education and prevention training. He has a passion for networking, team building, and helping others.