We are all one team. Each team member has a military story, and continues to serve and strengthen the community through their work with ServingTogether. Our team has experienced the culture firsthand, and now serves as a valuable and personable connection for the veterans and military families that reach out for the resources they have earned.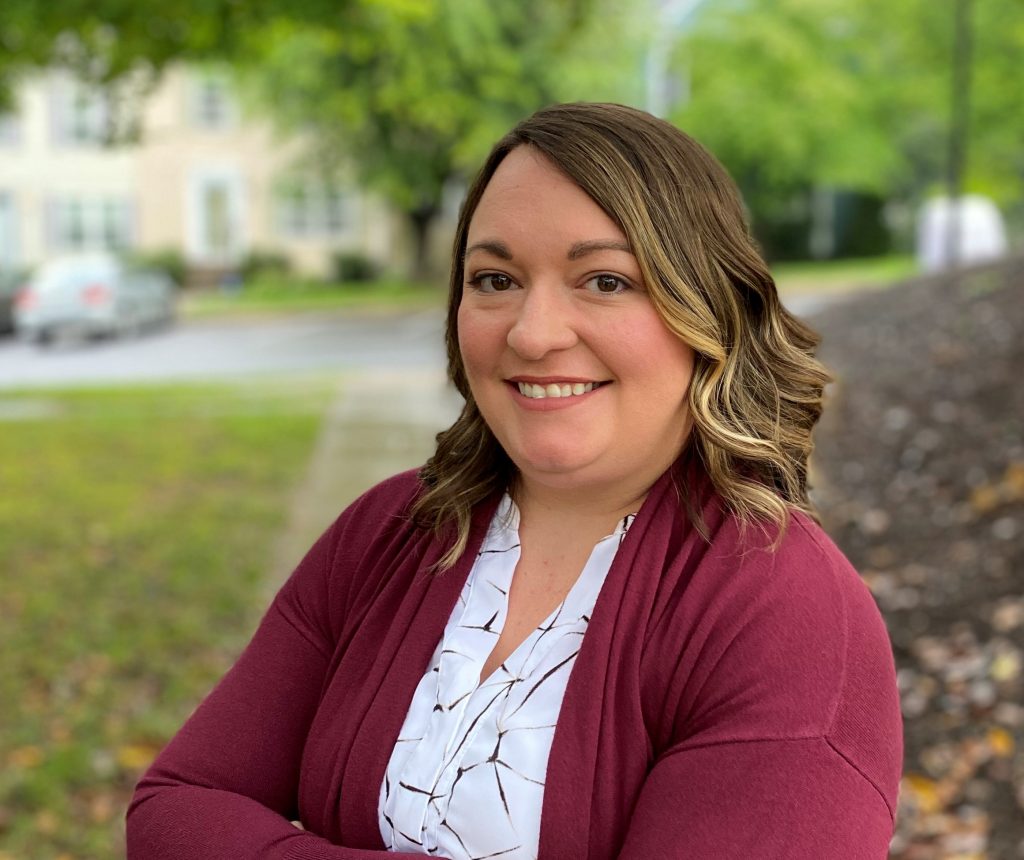 Christy Kenady
Director
ckenady@every-mind.org
Christy Kenady is the Program Director for ServingTogether, a program of EveryMind. For over four years, Christy has supported the growth and connection of public, private and non-profit organizational collaboration as the Northern Virginia Program Manager. She has served as Chairman for the Fort Belvoir Community Collaborative and the Fairfax County Veterans Collaborative, and has facilitated the growth of the Loudoun County Community Veterans Engagement Board, serving on the Executive Committee as Secretary for over 2 years. Christy has been the face of the Mid-Atlantic Regional Community of Practice Champion program, facilitating education and training opportunities within the Mid-Atlantic region for those working with and supporting military and veteran-connected communities.  As a military spouse of a United States Airman, she brings strong dedication and passion to aiding military members, veterans and their families with over 10 years of diverse experience working at military installations throughout the National Capital Region and overseas in Europe. She received her bachelor's degree in Journalism from Stephen F. Austin State University (Nacogdoches, TX) and her master's degree in Business Administration from University of Phoenix (Phoenix, AZ). Prior to ServingTogether, Christy has had a wealth of experience in Marketing, Communications, Outreach, Higher Education, Sales, Adult Education, and was a Veterans Affairs Benefits Advisor that supported the Transition Assistance Program (TAP). She brings a wealth of knowledge and information about transitioning service members and supporting veterans with benefits and resources.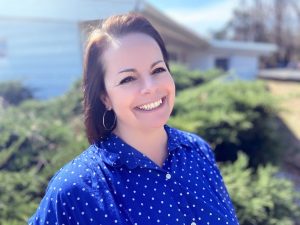 Jennifer Watson
Program Manager
jwatson@every-mind.org 
Jennifer Watson has served as ServingTogether's Peer Navigator for over three years and has recently stepped into the role of Program Manager covering Southern Maryland and Washington DC.  Jennifer proudly served in the United States Air Force and is an OIF/OEF service-connected combat veteran. She understands the needs of the veteran community and has made it her mission to provide support and resources to her fellow veterans and their families. Jennifer received her Bachelors of Science degree in Criminal Justice at the University of Baltimore as well as her Masters of Science degree in Forensic Science: High Tech Crimes.
---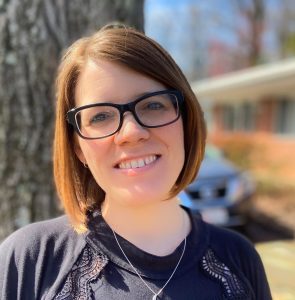 Melissa Barber
Program Manager
mbarber@every-mind.org
Melissa Barber is a Program Manager for Serving Together. Melissa has been working with the veteran and military population for 12 years. Most of that time was spent working directly with veterans to obtain behavioral health service and resources throughout Western Maryland as a Regional Resource Coordinator. Melissa has a passion for building connections and collaborative efforts and is responsible for helping to build local veteran provider collaborative groups throughout her target area. Melissa has a strong background in Healthcare and has a Bachelor's degree in Social Work with a dual MA degree in Health Administration and Business Administration. In addition to her work with veterans, working in the healthcare setting has offered Melissa experience in a variety of areas that include healthcare, mental health, homelessness, chronic illness and caregiver stress. Melissa's passion for veterans and military families comes from her own lived experience as a family member as well as from her work in the community. Melissa recognized early on that there were misconceptions and a basic lack of understanding about resources available to veterans and their families. Overcoming this barrier has become her mission.
---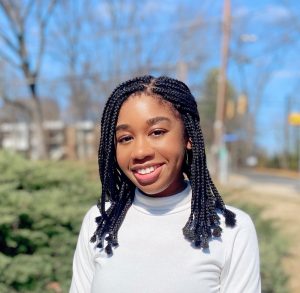 Erica Fatal
Peer Navigator
peernavigator@every-mind.org
Erica Fatal is the Veteran Peer Navigator for ServingTogether at EveryMind. She is passionate about poverty alleviation, education, and support of veterans and underserved communities. She is driven to help the well-being of others and is known to be versatile, reliable, and culturally competent. She graduated from the University of Maryland, College Park (UMD) in 2014 with a BS in Family Science and a minor in Global Poverty. While attending UMD, she worked as an outreach intern for Women Veterans interactive. Through that experience Erica gained firsthand insight into the veteran community. She has worked in Seoul, South Korea, as a Native Speaking English Teacher and holds a Teaching English as a Foreign Language (TEFL) certification. Since moving back to the US, she transitioned into family services as a Resident Services Coordinator for Project Access in Silver Spring, MD. There she oversaw the daily operations of a Family Resource Center by facilitating programs that focused on health, education, and employment for low-income families and children in a 542-unit housing community. Erica is ecstatic to join the ServingTogether team and continue her mission of serving others.
---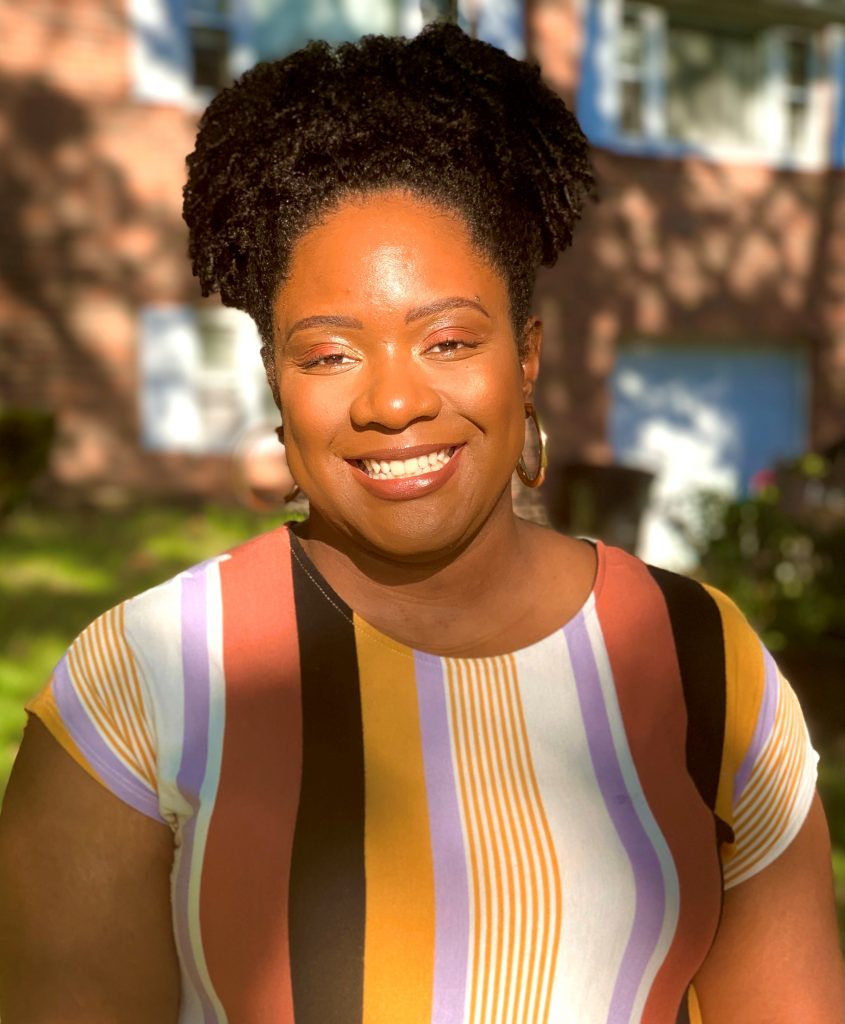 Janay Tyler
AmeriCorps Education & Training Fellow
jtyler@every-mind.org
Janay Tyler is the Americorps Education and Training Fellow for ServingTogether at EveryMind. While navigating her own mental health challenges, she became passionate about the importance of mental health education and early access to treatment. While completing her Master in Public Health degree at Georgia State University, she realized that her dream is to create mental health education programs that target youth and their families to aid in early identification of mental health challenges. Janay is excited to join our team at ServingTogether and contribute to our education and training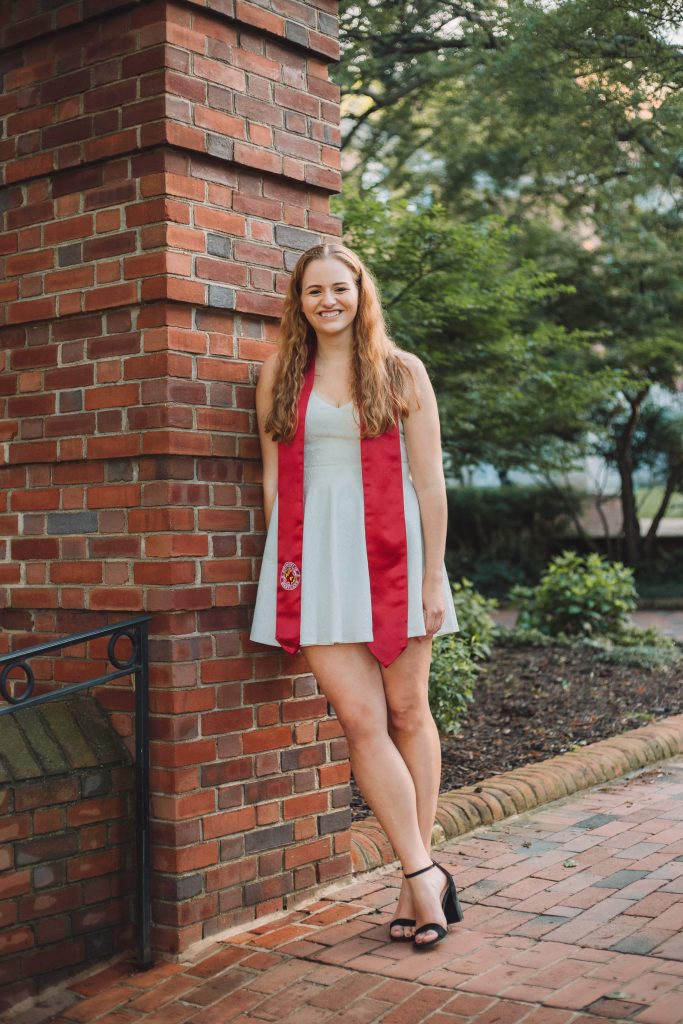 Victoria Owens
Data Collection and Analytics Intern
vowens@every-mind.org 
Victoria Owens is a Data Analytics Intern for ServingTogether. She is currently pursuing a Master's degree in Public Policy at Georgetown University. Victoria graduated from the University of Maryland, College Park in 2019, with a BS in Psychology, a BA in Government and Politics, and a Neuroscience minor. Victoria is particularly interested in the intersection of societal inequalities and mental health policy. Victoria has a strong background in research and data analysis, from working in neuroscience research labs to other data internships, and she is very excited to bring these skills to the EveryMind Team.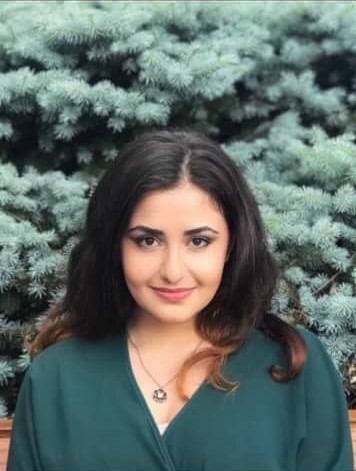 Mona Motamedi
Social Media and Communications Intern
mmotamedi@every-mind.org 
Mona Motamedi is a Social Media and Communications Intern with Serving Together at EveryMind. She graduated with a bachelor's degree in psychology from the University of Maryland, College Park in 2020. Before graduating, she worked in the research laboratory of the University of Maryland's Department of Management and Organization. There, she had the opportunity to facilitate experiments that examined the role of managerial structure and communication within a team on the team's overall satisfaction, which deepened her interest in utilizing strategic communication to support nonprofit organizations. Mona has also worked as an intern with the Peace Corps Office of Civil Rights and Diversity, where she worked on projects designed to support the organization's intercultural competence, diversity, and inclusion goals. In her free time, Mona volunteers as a tutor and mentor for students in underserved populations in Washington DC.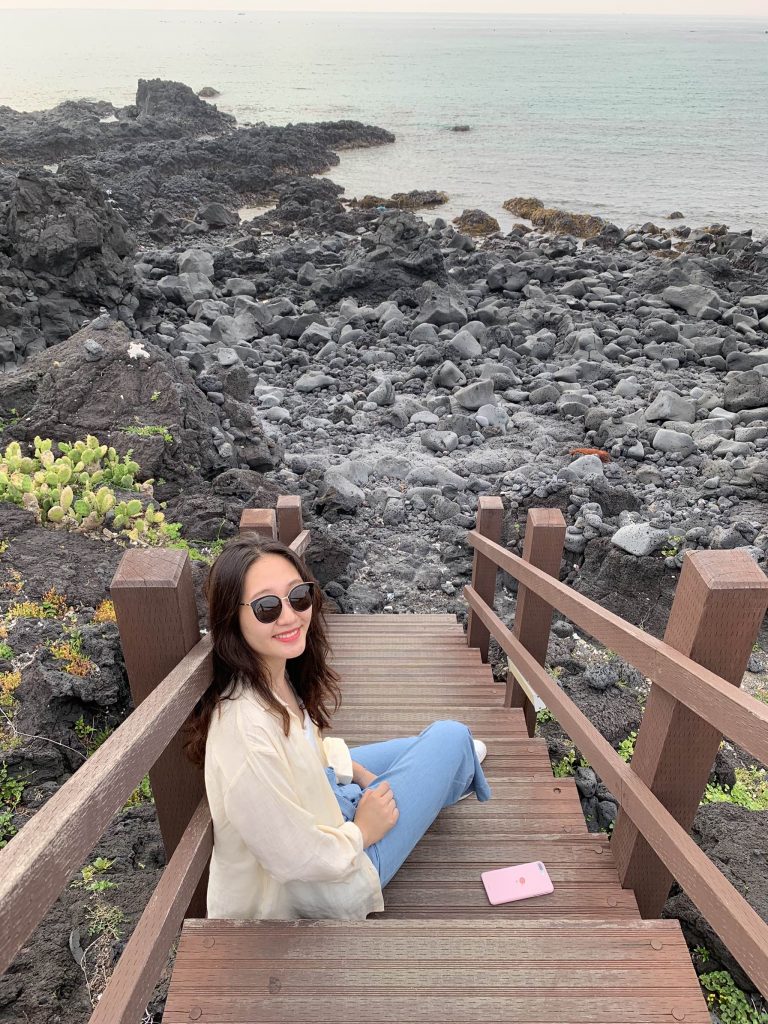 Stephanie Choi
Social Media and Communications Intern
schoi@every-mind.org 
Stephanie Choi is the Social Media and Communications Intern for ServingTogether. She is currently enrolled at the University of Maryland, College Park in order to attain a B.S. degree in psychology. She is very passionate about learning more about how she can give back to her community and also learning more about the veteran community. Although this is her first time being a social media and communications intern, she is willing to try her best in order to spread the words about resources and events to veterans who are in need.