We are all one team. Each team member has a military story, and continues to serve and strengthen the community through their work with ServingTogether. Our team has experienced the culture firsthand, and now serves as a valuable and personable connection for the veterans and military families that reach out for the resources they have earned.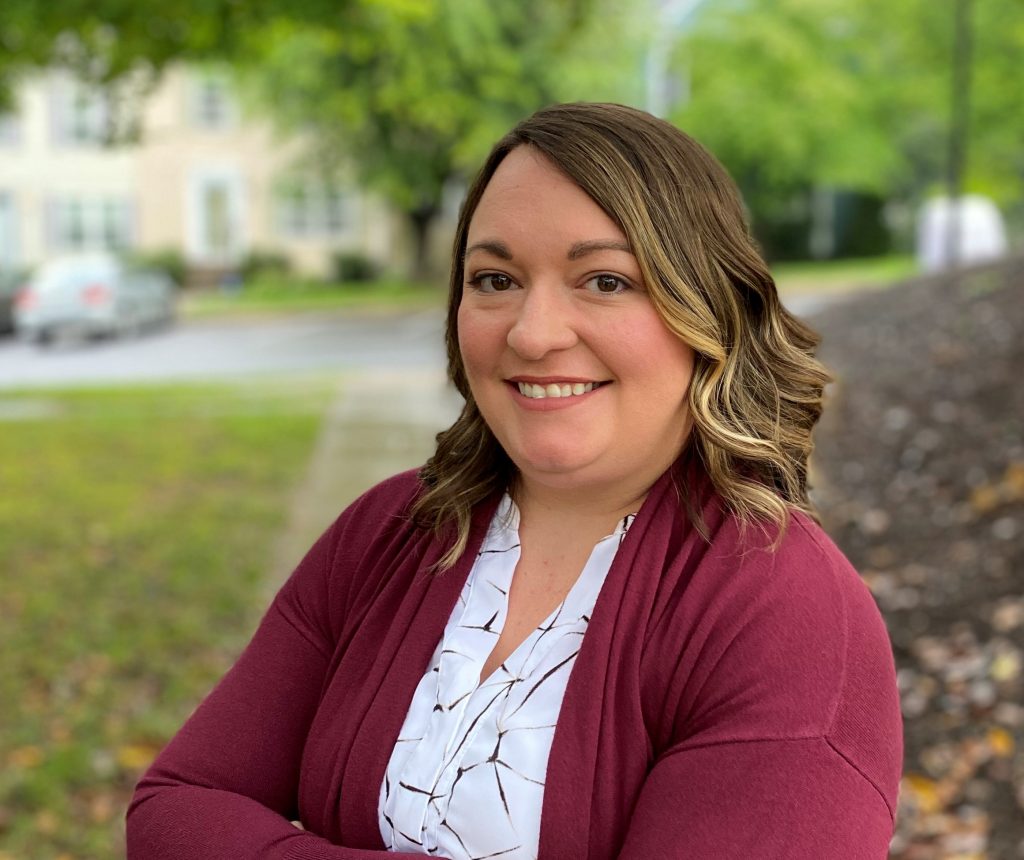 Christy Kenady
Director
ckenady@every-mind.org
Christy Kenady is the Program Director for ServingTogether, a program of EveryMind. For six years, Christy has supported the growth and connection of public, private and non-profit organizational collaboration throughout the National Capital and Central Maryland Regions. She joined in the team in 2016 as the Northern Virginia Program Manager and served as Chairman for the Fort Belvoir Community Collaborative and the Fairfax County Veterans Collaborative, and has facilitated the growth of the Loudoun County Community Veterans Engagement Board, served as the Executive Committee as Secretary from 2018-2020. Christy launched and directed the Mid-Atlantic Regional Community of Practice Champion program, facilitating education and training opportunities within the Mid-Atlantic region for those working with and supporting military and veteran-connected communities.  As a military spouse of a United States Airman, she brings strong dedication and passion to aiding military members, veterans and their families with over 12 years of diverse experience working at military installations throughout the National Capital Region and overseas in Europe. She received her bachelor's degree in Journalism from Stephen F. Austin State University (Nacogdoches, TX) and her master's degree in Business Administration from University of Phoenix (Phoenix, AZ). Prior to ServingTogether, Christy has had a wealth of experience in Marketing, Communications, Outreach, Higher Education, Sales, Adult Education, and was a Veterans Affairs Benefits Advisor that supported the Transition Assistance Program (TAP). She brings a wealth of knowledge and information about transitioning service members and supporting veterans with benefits and resources.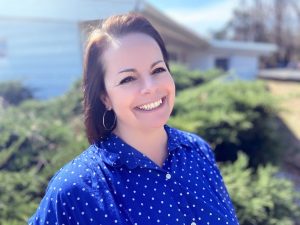 Jennifer Watson
Senior Manager
jwatson@every-mind.org 
Jennifer Watson has been with ServingTogether since 2015, first as a Peer Navigator before moving into the Manager role covering Southern Maryland, Prince George's Co and Washington DC.  Jennifer proudly served in the United States Air Force and is an OIF/OEF service-connected combat veteran. She understands the needs of the veteran community and has made it her mission to provide support and resources to her fellow veterans and their families. Jennifer received her Bachelors of Science degree in Criminal Justice at the University of Baltimore as well as her Masters of Science degree in Forensic Science: High Tech Crimes.
---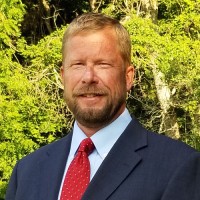 Jason Marshall
Program Manager
jmarshall@every-mind.org
Jason Marshall is the Program Manager for Central Maryland with ServingTogether, a program of EveryMind. Jason, a Marine Corps veteran, has spent the last 18 years working in the non-profit sector. He began his career as an Americorps intern working for the American Red Cross. Through the years he has managed numerous non-profit offices worldwide working closely with active duty service members, veterans and their families. He has a vast amount of experience and success creating and enhancing new programs, partnerships, and opportunities for growth. Jason's motivation and drive has always been to serve those who serve. He has a Bachelor of Arts degree in English and Criminal Justice from Northern Arizona University.
---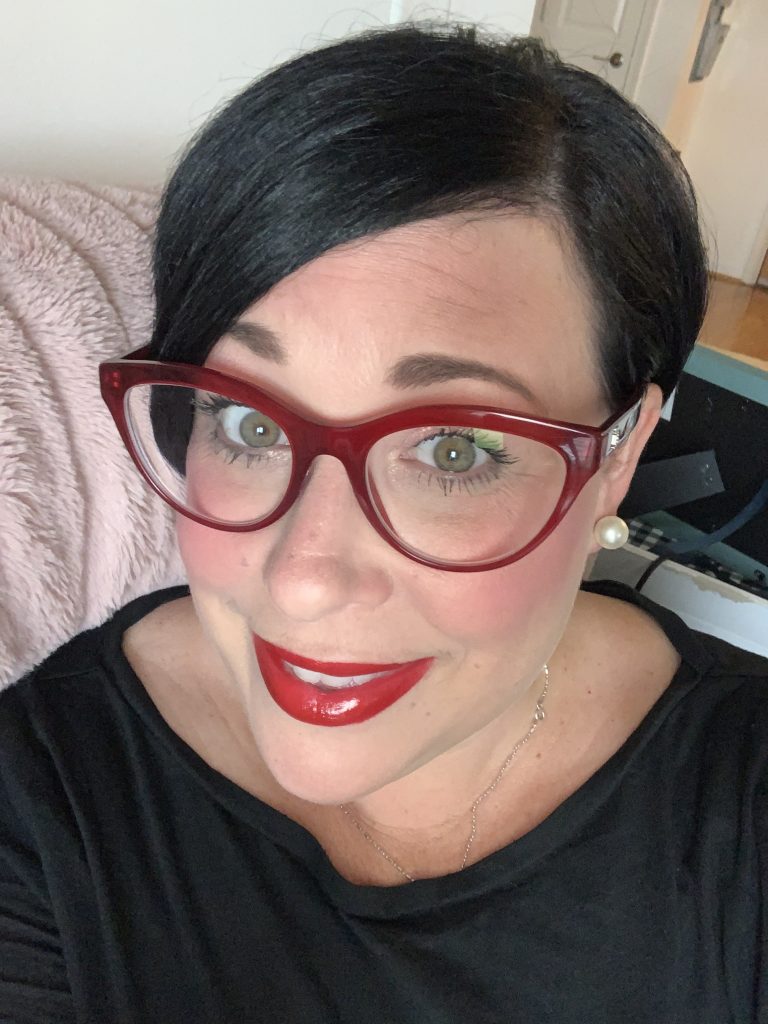 Aimee Stoddard
Program Manager
astoddard@every-mind.org
Aimee Stoddard is the Northern Virginia Program Manager for ServingTogether, a program of EveryMind. Aimee's professional career took a turn when she decided to change my career path from the cosmetic world to returning to college in her 30's. Aimee received a bachelor's degree in Human Services with a focus on Addiction. Over the years, she has had the privilege of working as a Rehabilitation specialist on a forensic act team, supporting Military spouses seeking employment and now serving Veterans and Military Families in the Northern Virginia region. Aimee is passionate about serving our Veterans and Military families, as a military spouse for over 18 years, and she also has a long family history of family members that have served our country.  Her drive is to provide support, resources, and solutions to a community that she is honored to serve.
---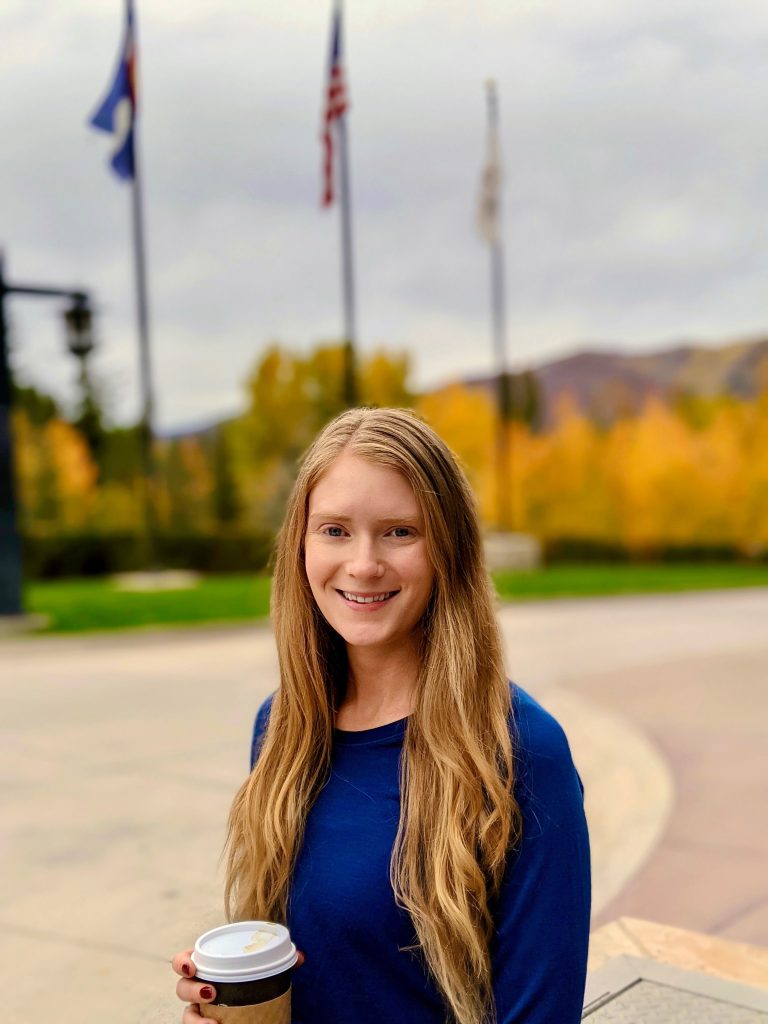 Destiny Nettles
Program Manager
dnettles@every-mind.org
Destiny Nettles is the Western Maryland Program Manager for ServingTogether, a program of EveryMind, support Montgomery County, Frederick County and Washington Counties. Destiny recently separated from the U.S Army after four years of service spread across Missouri, Alaska, South Korea, and Virginia. She attended Texas A&M University with the Corps of Cadets, from which she graduated and commissioned in 2017. She received a Bachelor's of Arts degree in Political Science and is currently enrolled in a Master of Arts in Marriage and Family Therapy program. Aside from her personal military service, Destiny has an extensive connection to the military as her spouse, parents, sister, and grandparents all served or are currently serving. Destiny's drive is to advocate for accessible, normalized, and quality mental health care for veterans and other vulnerable or marginalized populations.
---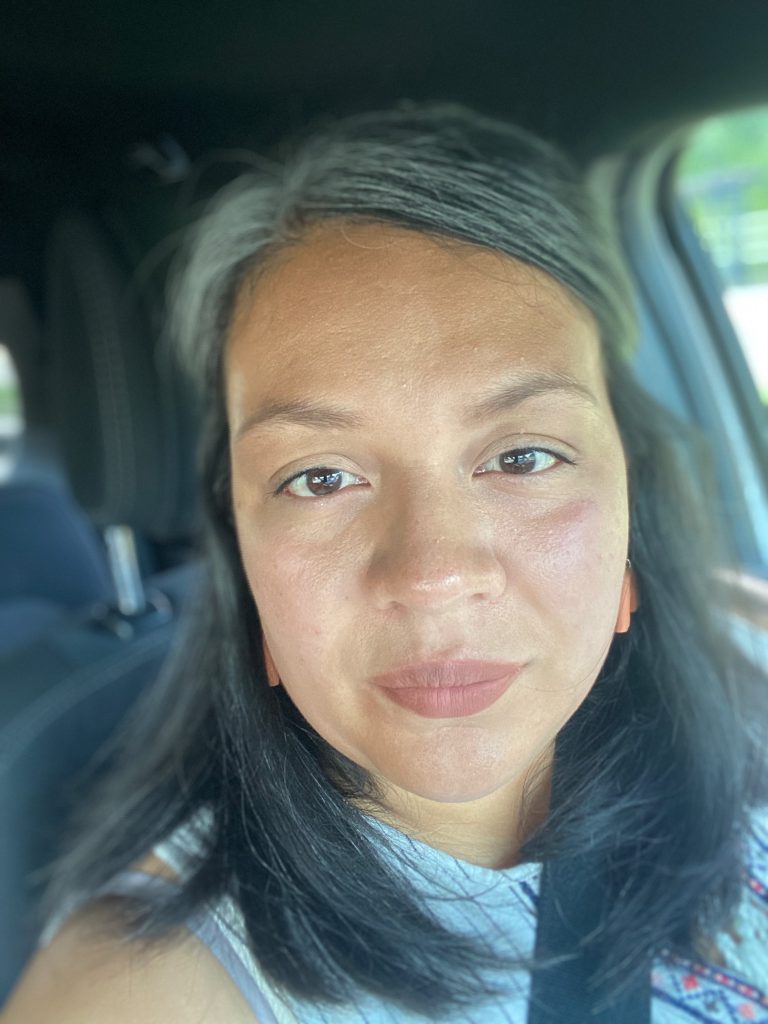 Beatriz Mendez
Senior Veteran Peer Navigator
bmendez@every-mind.org
Beatriz Mendez is the Senior Veteran Peer Navigator, for Serving Together a program of EveryMind. Beatriz has been with EveryMind for four years starting as a Community School Coordinator in their Linkages to Learning Program under Youth and Family Services, then transitioned to ServingTogether in July 2022. Beatriz received a bachelor's degree in Social Work from University of Maryland, Baltimore County in 2018. Beatriz received her Master's in Social Work, specializing in Community Organization and Social Policy from University of Maryland, Baltimore in July 2022. Beatriz brings years of experience working with diverse communities. Beatriz is motivated in supporting the veteran community by seeking resources and partnering organizations to empower the service members and their families.
---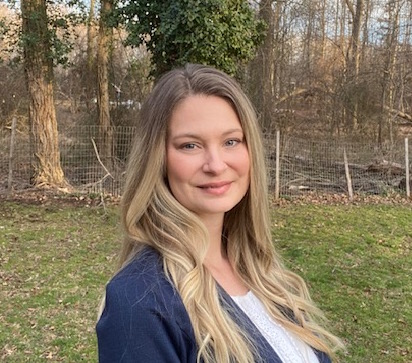 Katie Close
ServingTogether Program Support (Contractor)
kclose@every-mind.org 
Katie Close is a Veteran Peer Navigator for ServingTogether, a program of EveryMind. A military spouse of seven years, she has firsthand knowledge and a passion to address the myriad challenges faced by our service members, veterans, and their families. Katie received a bachelor's degree in Psychology and Human Services from Old Dominion University in 2015 and is currently completing a master's degree in Social Work with George Mason University. In addition, Katie brings 10 years of experience working with diverse populations in mental and behavioral health capacities. Katie is highly motivated and dedicated to providing support, resources, and empowerment to the service community.
---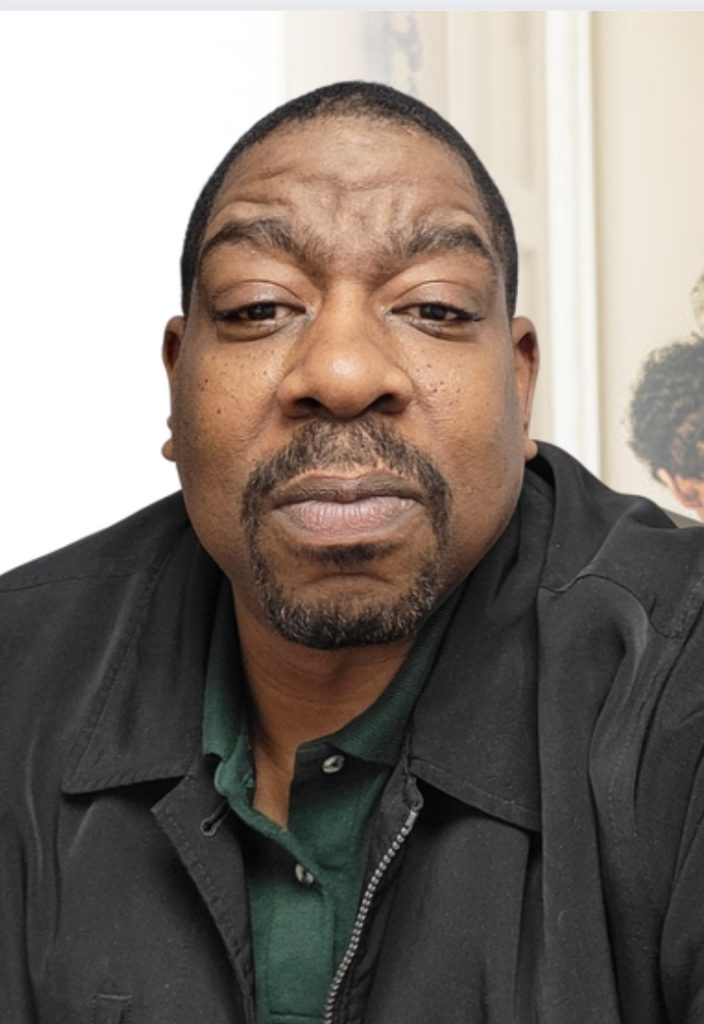 Cornelius Johnson
Veteran Peer Navigator
cjohnson@every-mind.org
Cornelius Johnson is a Veteran Peer Navigator for Serving Together, a program of EveryMind. Cornelius is a Certified Behavioral Health Specialist with 25+ years of knowledge and experience working in various capacities and roles throughout the United States. Coming from a military family background he's had the opportunity to travel and work with multiple organizations and institutions renowned in the field of mental health such as Saint Elizabeth, Dorothea Dix, South Florida State and most recent Arizona State Mental Hospital.  Within his 25+ years of service he spent 15 of which working with Joseph Maxwell VA Medical Center in Atlanta Georgia by way of a nonprofit organization assisting in providing an array of services to Disabled Veterans and their families offering various crisis solutions pertaining to transitional housing and case management. He is extremely motivated and excited to have the opportunity once again to showcase his passion and experience serving our Veteran Community as part of the ServingTogether team.
---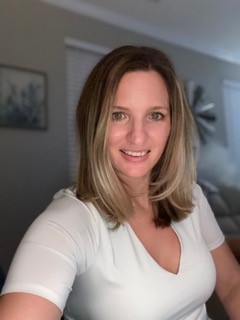 Katie Gelardi
Intern
kgelardi@every-mind.org
Katie Gelardi is an Intern Peer Navigator for ServingTogether, a program of EveryMind. Katie received a bachelor's degree in Social Work from University of Maryland, Baltimore County in 2022 and is currently completing a master's degree in Social Work at Salisbury University. Katie is a crisis hotline specialist and currently works at the Crisis Hotline for EveryMind. Katie also has experience working with families in a family preservation program, providing case management needs for families in crisis.  She is excited to be working with the military population and hopes to learn as much as possible during her time with ServingTogether and provide resources for the Military and their families.