Your Invited to the Northern Virginia Suicide Prevention Coalition Kick Off Meeting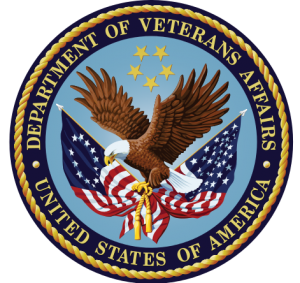 Please join the VA and ServingTogether on February 23 at 2:00pm for the Northern Virginia Suicide prevention coalition kick off meeting.
VA's 2018 National Strategy for Preventing Veteran Suicide defined a broad vision for implementation of a public health approach to end suicide. The Veterans Health Administration Suicide Prevention 2.0 (SP 2.0) Strategic Plan emerged to unify specific clinical services and advancements within VA across the national, regional, and local levels with community-based suicide prevention policy, plans, and services that national, state, and local levels.
Let's come together as a community to collaborate, learn, train, and share resources!!!
Click to register here:
https://us06web.zoom.us/j/82190855553?pwd=cms0ODFLdTdpajZuUFlzSlhyZjFMZz09
Any Questions please reach out to Aimee Stoddard at astoddard@every-mind.org