American Veteran- a PBS documentary airing in October and November
The Veterans-Military Ministry Team has been invited by the producers of

"American Veteran" 

to host a preview of this new series airing at the end of October and continuing in November on PBS. 

"American Veteran" 

examines the many aspects of military service including motivations for joining, the impact of deployment, the transition to civilian life, and other aspects of this life-changing chapter in the lives of millions of Americans and their families. It looks at the veteran experience across multiple generations, exploring its impact on both men and women across all branches and reflects the diversity of cultures, traditions, and backgrounds that service members bring.
After viewing a series of clips, they will host a group discussion led by Professor Gary Senecal, author of "American & NATO Veteran Reintegration: The Trauma of Social Isolation & Cultural Chasms,"

 a recently published book which examines the psychosocial struggles some veterans have in returning to civilian life after deployment and active duty service. A U.S. Army reservist since 2013 and a professor at Assumption College in Worchester, Massachusetts, Gary's research areas include Military Psychology – the Social Reintegration of Veterans and Sports Psychology.
For more on the series including podcasts and background on the veterans who were interviewed for the series, please use this link here: https://www.pbs.org/wgbh/american-veteran/
We would also like to encourage veterans to invite family, friends, and colleagues to join in this viewing and discussion, including those who have not served and are looking for insights into the veteran experience.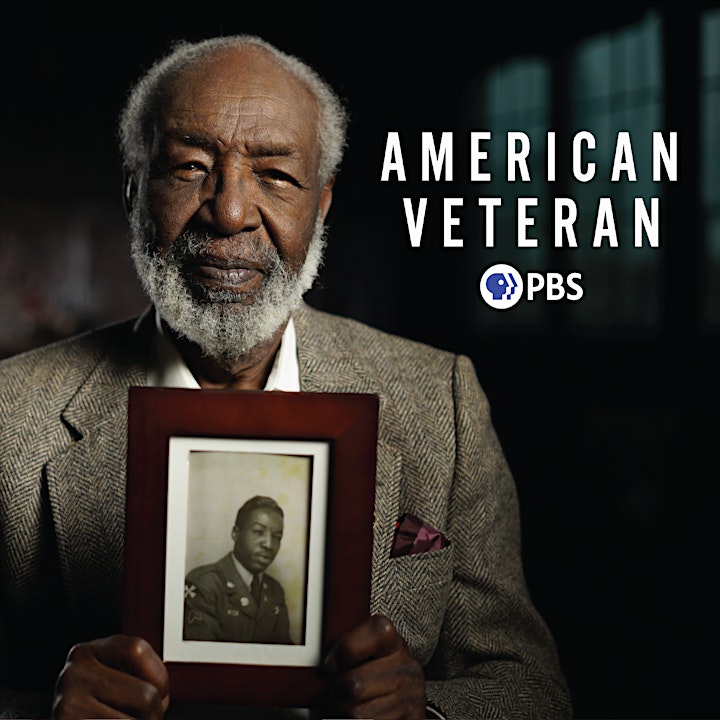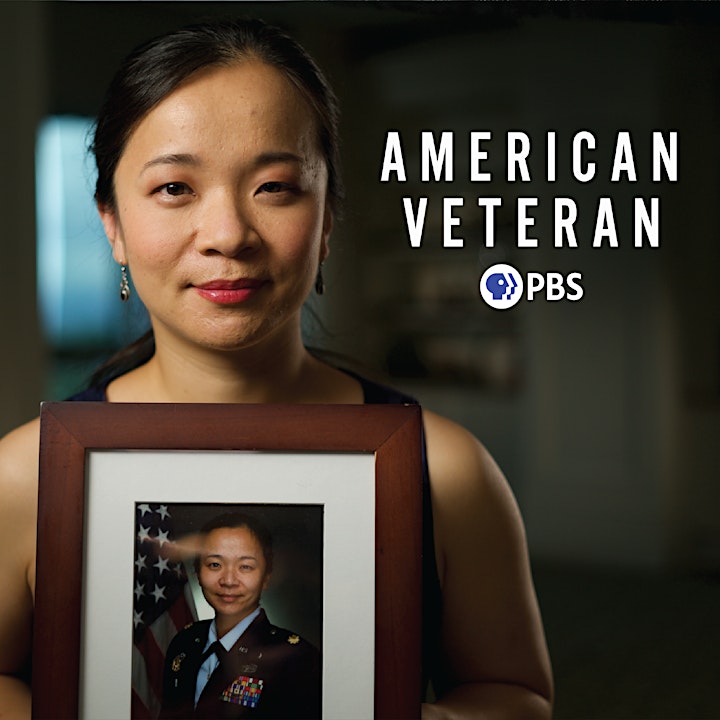 Register Here: https://www.eventbrite.com/e/the-american-veteran-experience-join-us-for-a-sneak-preview-discussion-tickets-184355240487?ref=enivte001&invite=MjA5ODI3ODkvbm9ydGhlcm52YUBzZXJ2aW5ndG9nZXRoZXJwcm9qZWN0Lm9yZy8w%0A&utm_source=eb_email&utm_medium=email&utm_campaign=invitemodernv2&utm_term=eventpage