Announcing Headstrong's Expansion to MD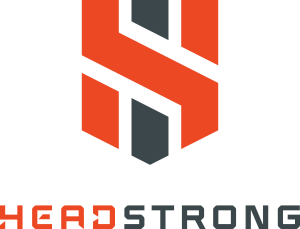 Headstrong is a national-facing mental health treatment practice of choice for our nation's military, veterans, and their family members. Operating as a nonprofit, they offer confidential, barrier-free, stigma-free evidence-based treatment approaches regardless of era of service or discharge at no expense.
As of this month, Headstrong is now taking referrals and completing intakes for servicemembers, veterans, and family members in and around Baltimore and throughout the State of Maryland!
Reach out for support today in your own community: Get Connected