ASAP Storytelling 101 Graduation Show – Nov 11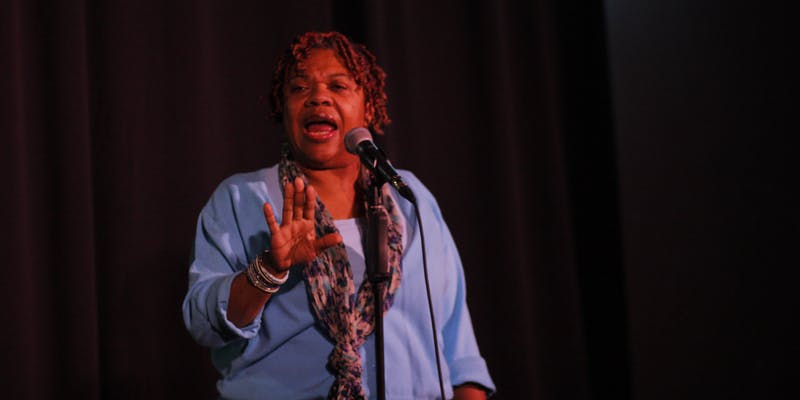 Enjoy Veterans Day with a Storytelling 101 Graduation Show
After weeks of creativity, collaboration, and hard work in the Armed Services Arts Partnership (ASAP) and Story District's Storytelling 101 class, Veterans, service members, and military families will take the stage to tell their stories for the first time. Join them for a powerful night exploring the military, Veteran, and human experience – all in the words of the individual's who have lived it.
When & Where: This event will take place on Sunday, November 11th at Drafthouse Comedy Theater (1100 13th St. NW, Washington, DC 20005). Doors will open at 7PM, and the show will begin promptly at 7:30PM.
Reserve Tickets: Seating is first come, first serve, and general admission tickets are available online for $10 and at the door for $15.