Black Veteran Voices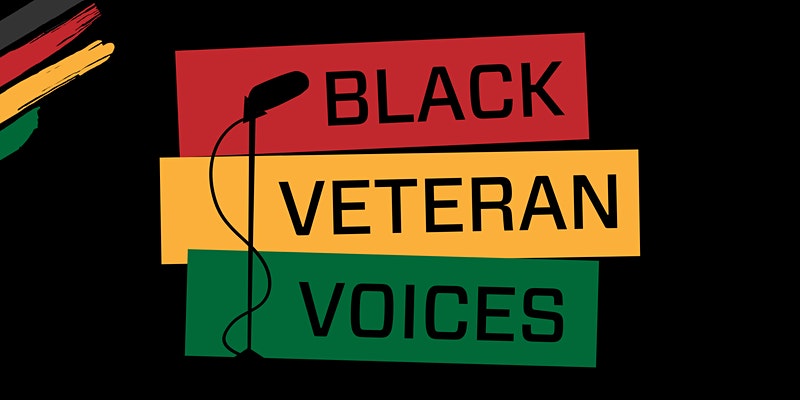 Black Veteran Voices
A comedy and storytelling performance in honor of Black History Month
Join Armed Services Arts Partnership to laugh and reflect as veterans and military family members share their voice from the virtual stage.
Hosted by Kelsey Storr and Nick Baskerville. Celebrate Black History Month alongside some of the talented black comedians and storytellers from the ASAP village.
WHERE: Access to the live-stream will be provided to ticket holders after registering.
TICKETS: $5. Stage Pass holders gain free access. All proceeds support ASAP's community arts programs for veterans.