Blue Star Cares Train the Trainer Webinar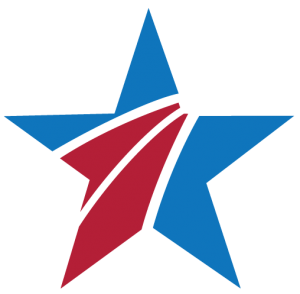 Blue Star Cares Caregivers Train the Trainer Webinar
Blue Star Families has partnered with United Health Foundation to bring Blue Star Cares – a safe and empowering way for military and veteran caregivers to learn and practice successful communication styles through computer-based simulations.
Blue Star Families is seeking interested individuals that would like to become trainers for their Blue Star Cares Avatar program to support military and veteran caregivers in your community. These trainers will provide 4-hour workshops to caregivers in the community to help them learn more about successful communication strategies, especially during times of stress. This includes introducing them to simulations and letting the caregiver interact with lifelike virtual humans – Avatars – who respond to statements in a very natural and realistic way.
As the caregiver run through the simulations, it feels like they are in real conversations with family members. Plus they get immediate, constructive feedback not only from the Avatar, but also from a helpful coach who pops up to give friendly advice whenever situations start to get particularly challenging.
The Blue Star Cares Toolkit is also provided to the participant and includes a comprehensive workbook full of great resources, including advice, exercises, and self-care techniques. Together, the Avatar simulations and the workbook will help the caregiver with gaining the knowledge, skills and confidence to successfully navigate life as a caregiver.
If interested in becoming a Blue Star Care Trainer, there are multiple upcoming webinars available:
Multiple days and times for your convenience.
July 31, 2018 from 2 – 4 PM EST
August 2, 2018 from 7 – 9 PM EST
August 6, 2018 from 1 – 3 PM EST
August 8, 2018 from 12 – 2 PM EST
Do you want to be able to support caregivers in a robust, in person or virtual environment with new skills and techniques to add to their caregiving journey? Join us for our virtual Blue Star Cares Train the Trainer Sessions!