BSF – Canoeing at Key Bridge Boathouse – Jun 16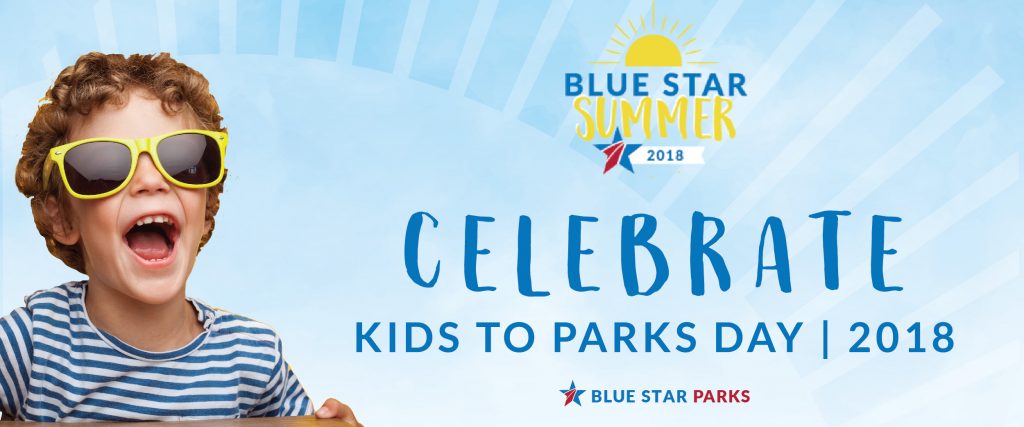 Join Blue Star Families and The National Park Trust for a morning on the Potomac as we celebrate National Kids to Parks Day! Enjoy an hour of canoeing on the river together and taking in the sites of DC in the spring!
Key Bridge Boathouse
3500 Water Str. NW
Washington, DC 20007
New Date: June 16th 
9:30 am – 12:30 pm
Check in at the Blue Star Families table for your canoe rental, snacks, and water. We can't wait to see you there!
For weather updates, follow our FB DC Area Blue Star Families Group at https://www.facebook.com/groups/BSFDC/