DC Startup Open Mic Night – July 31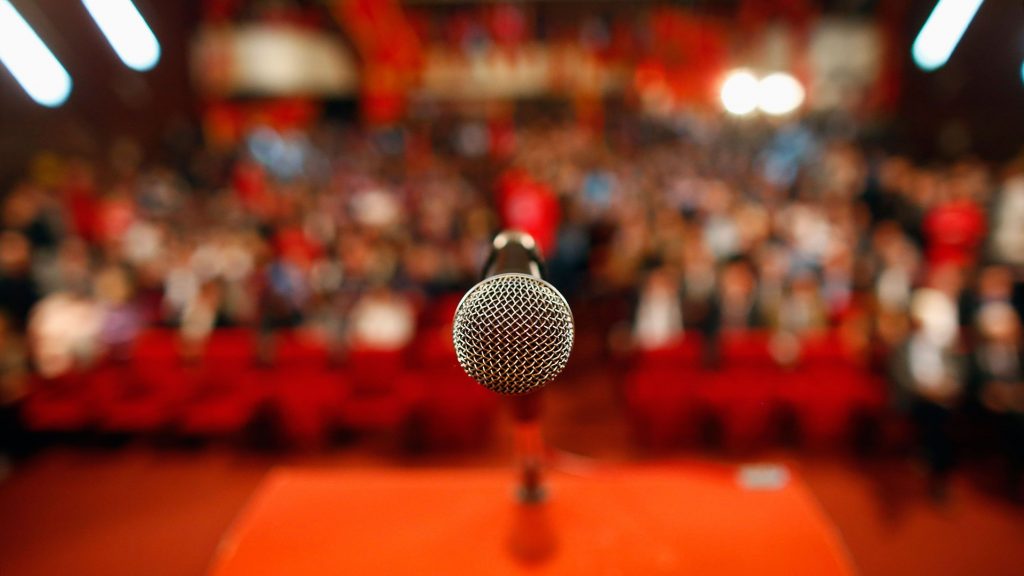 The American Legion Dyer-Gunnell Post 180 invites you to DC's monthly Startup Open Mic Night event for an exciting night of networking and pitching! This event is not your typical meet and greet.
To pitch you don't have to be an American Legion member, you just need to be a startup and/or investor with the passion to give your elevator pitch for 90 seconds in front of a group of angel investors, venture capitalists, startup-focused service based providers, mentors, and a large community of other successful entrepreneurs.
Each attendee must register in order to be included on the building's security list.
If you plan to speak, please register as a "Presenter". If your company is speaking but you are not the key speaker, register as a non-member or member (whichever applies).
Speakers should arrive by 6:30 pm and check in with the speaker coordinator. Should we need to limit the number of speakers due to high demand our members will be given priority to speak. But don't fear, it's easy to join The American Legion.
Tuesday, July 31
6:30 – 8:30 pm
The American Legion Dyer-Gunnell Post 180
330 Center Street North
Vienna, VA 22180
This event is free to attend. However, donations are appreciated. All proceeds will go towards American Legion Veterans Employment and Education initiatives.
The American Legion and Military Veteran Entrepreneurship
The American Legion understands that for many veterans, entrepreneurship is a viable option, especially for those veterans who may find the job market tough to navigate. Consequently, The American Legion recognizes how important it is that we assist and advocate on behalf of our veterans who are self-employed. This is why The American Legion is one of the few veterans service organizations that have invested in tangible programs and services for veteran entrepreneurs.