DOG TAG FELLOWSHIP PROGRAM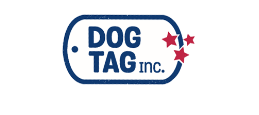 Dog Tag's innovative approach consists of a five-month fellowship program that combines equal parts classroom, bakery, community, and wellbeing. Dog Tag Fellows earn a Georgetown University certificate of business administration in our classroom space; bring their coursework to life by learning the ins and outs of running a successful business in the bakery; build community with each other, and enhance their wellbeing by committing time to introspection and personal growth.
The Summer 2021 program will run July 13—Nov 19, and the application deadline is March 15.