DOL Supports our Country's Veterans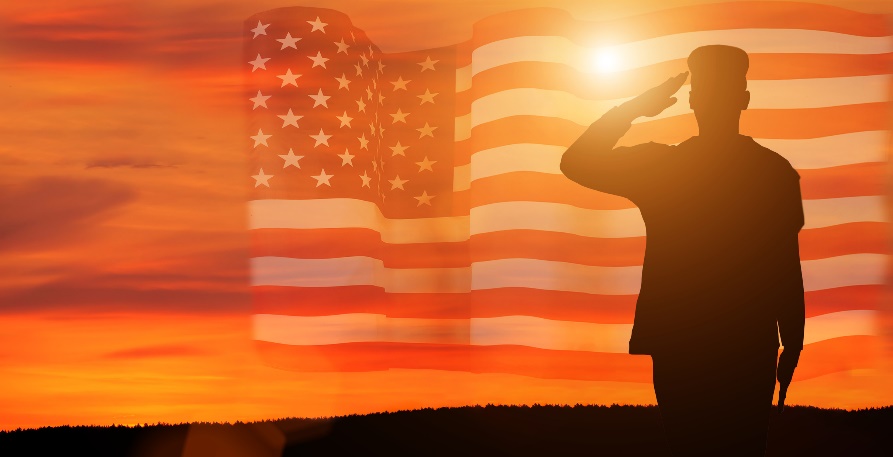 The Department of Labor supports hiring veterans throughout the agency. A sub-agency within DOL, The Veterans' Employment and Training Service (VETS) is dedicated to the veteran workforce as well.  Here are some of this agency's current programs:
The Off-Base Transition Training (OBTT) pilot program is an opportunity earned through service for veterans, veterans currently serving in the National Guard and Reserve, and their spouses to take control of their careers through workshops to help meet their employment goals.
The Transition Employment Assistance for Military Spouses and Caregivers (TEAMS) is a series of employment workshops that extend the DOL's Transition Assistance Program to assist military spouses and caregivers as they plan and prepare for their job search in pursuit of their employment goals.
Find out more about VETS through their agency page: https://www.dol.gov/agencies/vets
2nd Annual DOL Virtual Career Fair
June 24, 2022
9:30 am to 6:00 pm EST
Multiple sessions throughout the day, see the schedule on the registration site.
Presented by the U.S. Department of Labor, Division of Staffing Recruitment Team
Questions?
Heidi Ortiz
Division of Staffing
Office of the Assistant Secretary for Administration and Management
U.S. Department of Labor
200 Constitution Avenue, N.W. Suite N5464
Washington, D.C.  20210
(202)693-7818 (Office)
(757)751-1335 (Telework)