Employ PG COVID-19 EMPLOYEE RELIEF FUND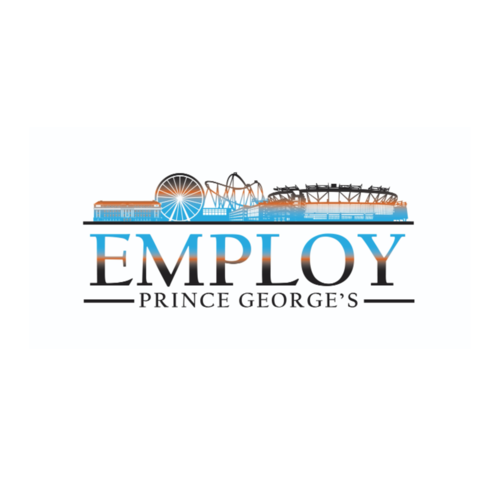 COVID-19 Hourly Employee Relief Fund
EmployPG understands that immediate needs can not wait. They want to help those hourly workers meet immediate needs, such as utilities, gas, and food. Because of this unprecedented pandemic, Employ PG, in partnership with the Greater Washington Community Foundation, has launched the PRINCE GEORGE'S COUNTY COVID-19 HOURLY EMPLOYEE RELIEF FUND!
Prince George's County residents who have been laid off due to the COVID-19 pandemic are eligible for a $200 EPG Visa Cash Card.
Applications are available at employpgedge.com.
Priority will be given to Prince George's County residents who were earning $19 or less per hour prior to their layoff.