Healthcare 101: At Retirement & Age 65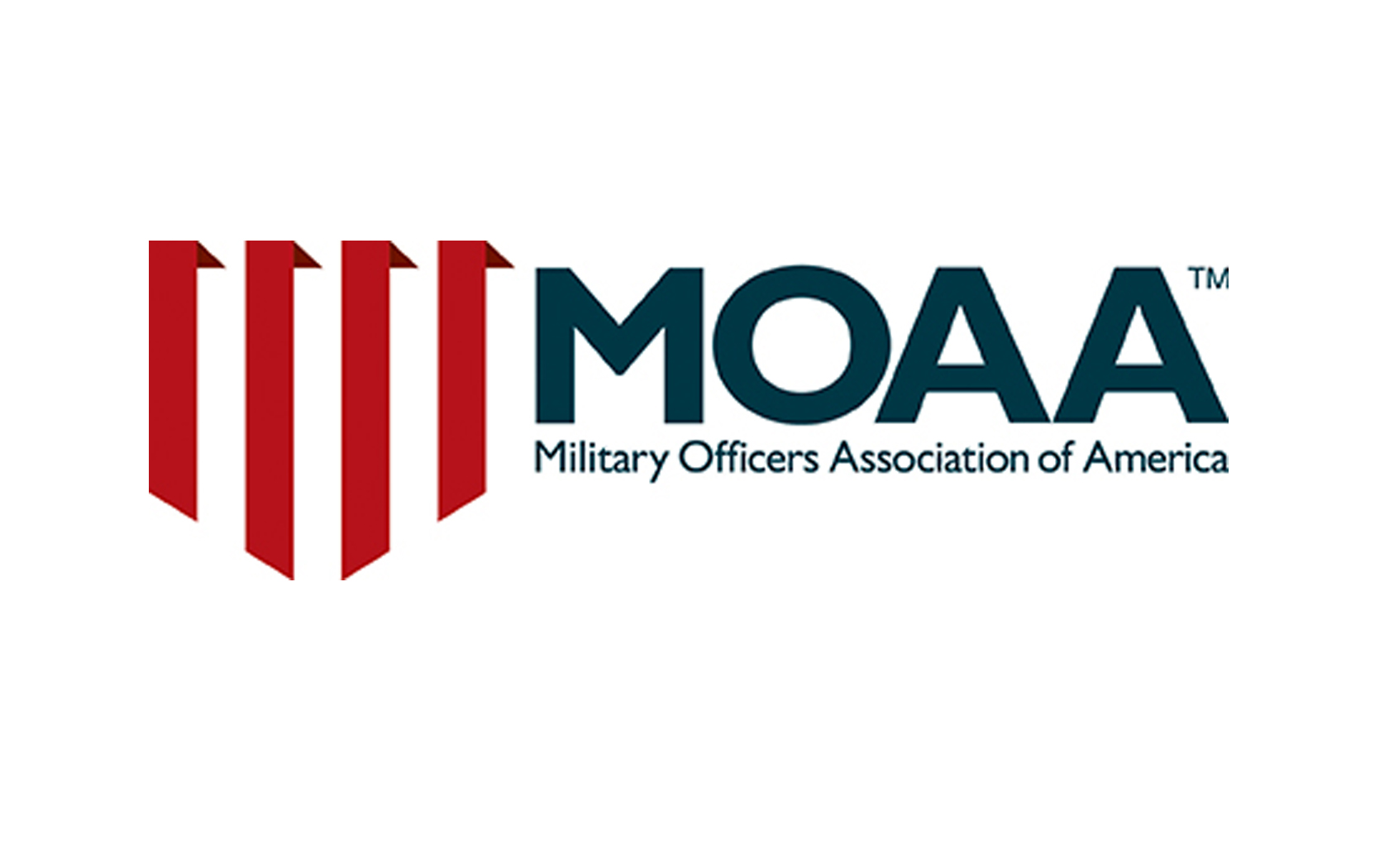 On April 17th from 2PM to 3PM EDT, MOAA's continuing educational webinar series will tackle retiree healthcare programs.  Join MOAA's financial and benefits experts, Lt. Col. Shane Ostrom, USAF (Ret), CFP®, and Capt. Paul Frost, USN (Ret), AFC®, for a tutorial on your retiree health care programs through two transitions – from military service to retirement, and from TRICARE to Medicare and TRICARE For Life at age 65.
How much will your TRICARE Prime or Select catastrophic cap increase in retirement?  What is TRICARE For Life?  How much are Medicare Part B premiums, and are they based on your income?  Let MOAA walk you through these two major health care transitions.
Find more and register here: http://www.moaa.org/Content/Events/Transition/Healthcare-101–At-Retirement—Age-65.aspx?list=4294967476&cat=314