Heroes and History Makers Virtual Gala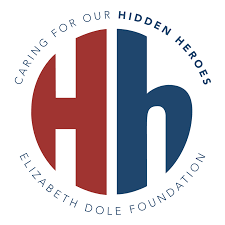 Heroes and History Makers Virtual Gala
The Elizabeth Dole Foundation is hosting its 3rd Annual Heroes and History Makers virtual gala, spotlighting the service and sacrifice of America's military caregivers.
The event will feature Senator Elizabeth Dole, Hidden Heroes Campaign Chair Tom Hanks, Hidden Heroes Ambassador Savannah Guthrie, Adam Driver, Darius Rucker, Hilary Swank, Jocko Sims, Nico Santos, Tim McGraw, Geena Davis, Joe Mantegna, Wilson Cruz, and others for an evening of inspiration, hope, and unity. This hour-long event is free for all to attend.
The event will take place on October 20th at 8:00 PM.