Hiring Our Heroes Salary Negotiations Workshop – July 24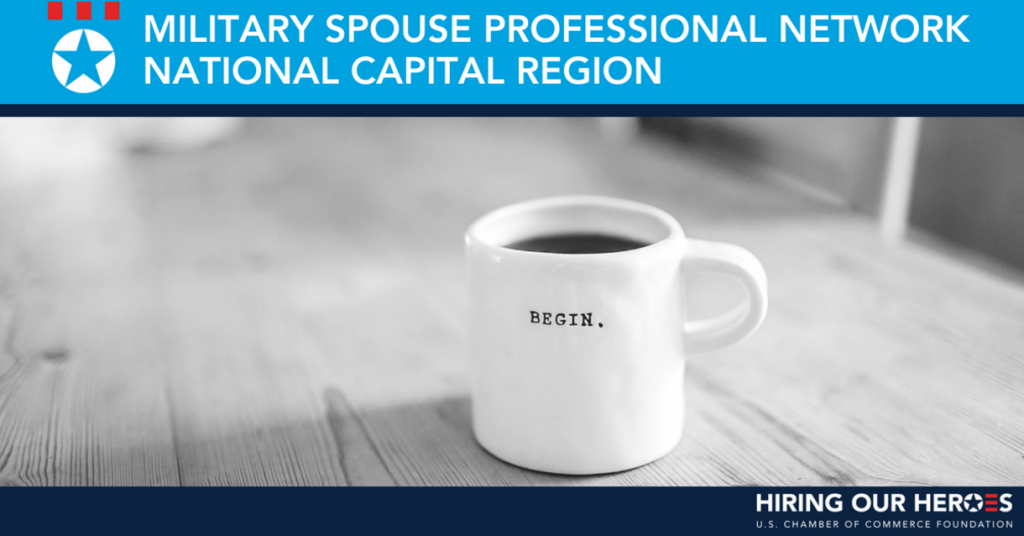 Salary Negotiations Workshop
Negotiating your salary when applying to a new job or asking for a raise is a critical skill to make sure you get paid what you deserve, yet it is a topic that makes most everyone anxious.
Join Hiring Our Heroes for a Salary Negotiations Workshop on Tuesday, July 24 at 6:00 pm for a panel discussion and Q&A with MSPN partners to help better prepare for your next salary negotiation opportunity.
Meet career-minded military spouses and learn what our network can do to enhance your career! This event is free to attend.
Participating companies include Boeing, Booz Allen Hamilton, MOAA and Starbucks.