Honor Flight Opportunity for Veterans in Northern Virginia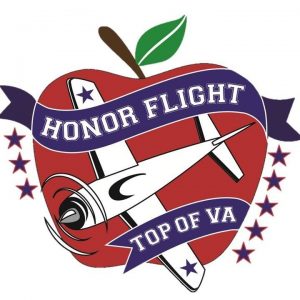 Honor Flight – Top of Virginia is currently accepting applications for Mission #11 Trip leaving from Loudoun County on Saturday, June 6, 2020.
Honor Flight – Top of Virginia is a hub of the Honor Flight Network created solely to honor America's veterans for all their sacrifices. They transport our heroes to Washington, D.C. to visit and reflect at their memorials. Top priority is given to the senior veterans – World War II survivors, along with those other veterans who may be terminally ill.  They are currently accepting applications from any Veterans who served prior to 1975.
World War II, Korean War and Vietnam Veterans are encouraged to join this event.
Volunteers are also needed to serve as Guardians to veterans.
For more information, visit: https://www.honorflight-tov.org/
or call (540) 692-9197.