MOAA Announces 2019 Dates for Military Executive Transition Program Seminars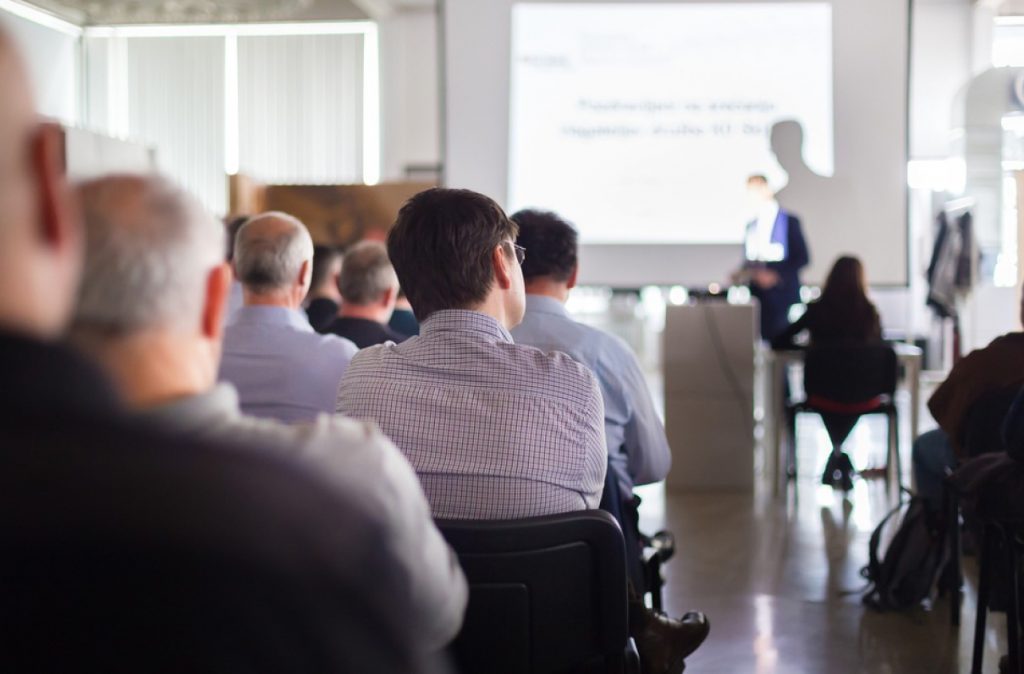 By: Kevin Lilley
Servicemembers seeking guidance on their post-uniform career path – and veterans seeking a career boost – have three opportunities in 2019 to take part in MOAA's Military Executive Transition (MET) program, a one-day workshop that covers all facets to help guide you to professional success.
The seminars, designed for senior military leaders, will be held Feb. 20, June 20, and Nov. 13, 2019, in Arlington, Va.; to register, or for full event details, click here. Each session is limited to 50 attendees and will cover:
Networking advice, both for job-seekers and for obtaining professional resources.
Strategies for dealing with recruiters and interviews, including an opportunity for a simulated panel-style interview.
Other topics including mentorship, adjusting to a new position, and cultural changes in the civilian workplace.
Each session also includes a moderated panel of fellow veterans who've successfully transitioned into the public, private, nonprofit, and academic sectors, or are self-employed. The registration cost also covers access to members-only portions of MOAA's Career Center (including a job board and resume bank), resume-development help, a free LinkedIn photo and social-media job-search training, and a post-seminar personal financial planning consultation with a MOAA staff Certified Financial Planner.
"All senior military leaders have skills that are desired by a range of civilian employers across all industries and sectors," said Col. Brian Anderson, USAF (Ret), MOAA's senior director of Career Transition and Member Services. "The MET program helps highlight those skills, and gives the participants the tools and the confidence to succeed regardless of their chosen career field."
Registration costs $199 for nonmembers and Basic MOAA members, $149 for Premium members and $99 for Life members. Questions? Email met@moaa.org and include your full name, date you're interested in attending, daytime phone number and MOAA membership number (if applicable).