Monthly Virtual Veterans Career Club – MD DOL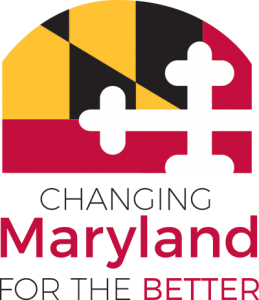 The MD Department of Labor 's Virtual Veteran Career Club is designed to
provide veterans seeking employment or looking to enhance their career
opportunities with resources, support and guidance. Participation gives
you a chance to hear what fellow veterans are experiencing and learn best
practices to assist with your career. Veteran Employment Program
professionals are also on hand to answer questions about registration in
Maryland 's Workforce Exchange, as well as special guests and
collaborative community partners who service our proud veteran
community.
MD DOL invite you to join and add your voice. Whether relocating to the
area, facing challenges with employment, or looking to get a better job to
enhance your career, the Veteran Career Club is a tool for your success.
Looking forward to your attendance!
Next meeting – Thursday, 4/29 at 11am
Join with Google Meet https://meet.google.com/rnw-dnws-uej
Join via Phone +1 413-340-1981 PIN: 781 729 310#