Project Community Connect Workshops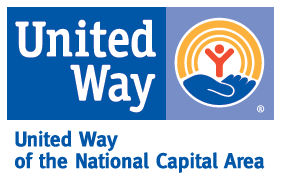 Project Community Connect Workshops
United Way NCA is expanding its annual Project Homeless Connect in response to the COVID-19 pandemic and to align with our strategic programmatic direction focused on achieving equity for all of our community members, regardless of race, gender, income and ability. Now called Project Community Connect, the event will take place Oct. 19-23, 2020, providing essential services to those at risk of or experiencing homelessness, as well as the region's ALICE population.
This year, they will be hosting both in-person resource kit deliveries, as well as virtual workshops. United Way NCA is partnering with community organizations, providers and partners to host Project Community Connect's virtual workshops focusing on the following daily themes:
• Monday, October 19: Food Access
• Tuesday, October 20: Basic Needs
• Wednesday, October 21: Education
• Thursday, October 22: Economic Opportunity
• Friday, October 23: Health
See the full schedule with details and registration links here. We encourage you to join them! Want to support Project Community Connect? Make a monetary donation in support of projects like Project Community Connect here.