Raise the Region Gala – Opportunity for Military and Veterans!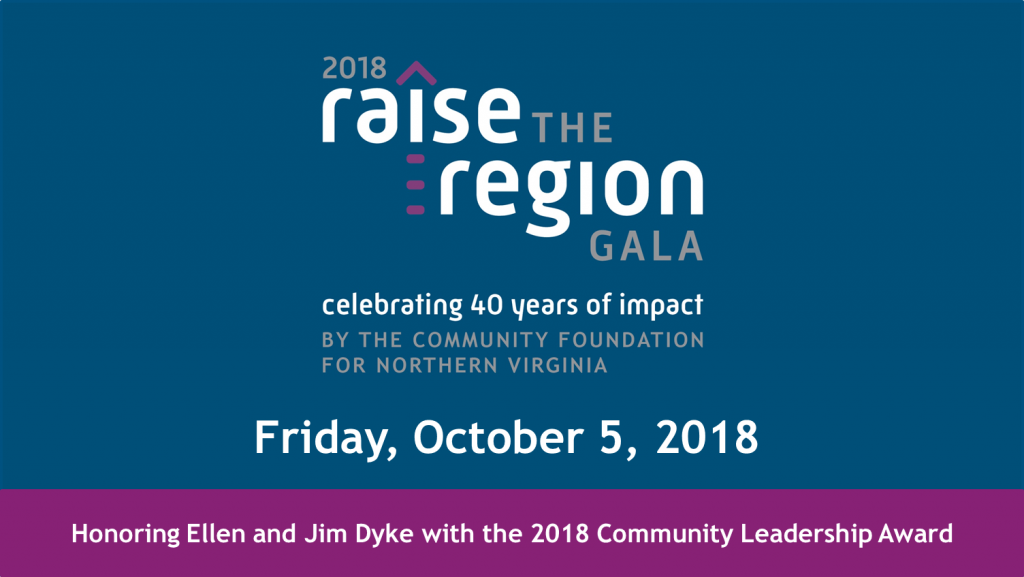 The Community Foundation for Northern Virginia has received a generous donor that has provided a table for guests who are serving or who have served in the military to attend the annual Raise the Region Gala on Friday, October 5, 2018 from 6:30 – 10:00 pm at the Hilton McLean in Tysons Corner.
They have requested ServingTogether assist in finding veterans or servicemembers to attend the event. For more information about the gala, visit: https://cbo.io/bidapp/index.php
If you are interested, please reach out to Christy Kenady at ckenady@every-mind.org or 703-288-5355.