Realities of Inequity: Maryland Lawmakers on the 2021 Legislative Session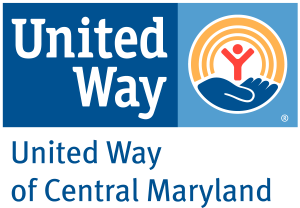 Another legislative session is behind us, and much was accomplished to assist hardworking families. In Maryland, the high cost of living and longstanding inequities are obstacles to getting ahead or making ends meet.
On June 17th, join United Way of Central Maryland for their next Realities of Inequity session. Hear from leading lawmakers about new public policies to improve lives for people across our state. The eighth in this series of illuminating discussions will feature local change agents who are breaking down barriers to help our neighbors and the neighborhoods they call home.