SAMHSA Webinar on Traumatic Brain Injury – Aug 28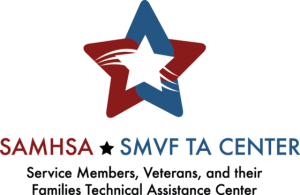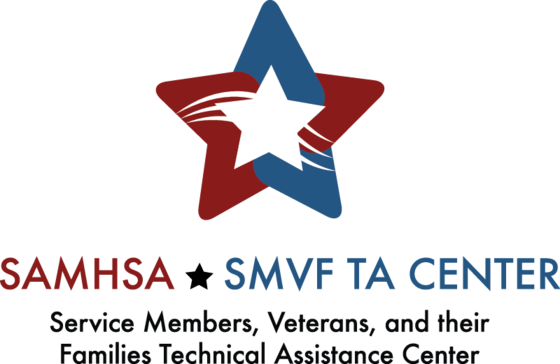 SAMHSA's Service Members, Veterans, and their Families Technical Assistance Center Presents:
Traumatic Brain Injury Among Service Members and Veterans:
What Behavioral Health Providers, Families and Peers Should Know
Date: August 28, 2018
Time: 12:00 – 1:30 p.m. ET
Register: https://goto.webcasts.com/starthere.jsp?ei=1198743&tp_key=8a3e5e50a0
The U.S. Department of Defense and Veteran's Brain Injury Center estimates that 22 percent of combat casualties are brain injuries.[1]  Traumatic brain injuries (TBI) in service members and veterans often go under recognized because it can take days and weeks after the injury for cognitive and emotional effects to emerge.  As a result, many service members and veterans do not seek behavioral health treatment or get connected with recovery support services soon enough.  Further, concerns such as cognitive impairment, depression, anxiety, post-traumatic stress disorder, post injury substance abuse and other co-occurring concerns are often intertwined with TBI.  Research has shown that families and peers are an important resource who have been shown to improve outcomes and resilience.  From the outset, family and peer involvement is critical along with education and support.
The Substance Abuse and Mental Health Services Administration's (SAMHSA's) Service Members, Veterans, and their Families (SMVF) Technical Assistance (TA) Center will conduct a webinar in partnership with the U.S. Department of Veterans Affairs (VA) and the Brain Injury Association of America.  The webinar will focus on the complexities of the behavioral health needs of our service members and veterans who have experienced TBI, and opportunities for collaboration and coordination across our military and civilian behavioral health systems of care to promote resiliency and recovery.
Moderator
A. Kathryn Power, M.Ed., Regional Administrator, Region I and Senior Executive Lead on SMVF Populations, SAMHSA
Presenters
Lisa A. Brenner, Ph.D., Director of the Veterans Integrated Service Network (VISN) 19 Mental Illness Research, Education, and Clinical Center (MIRECC) and Professor of Psychiatry, Neurology, and Physical Medicine and Rehabilitation (PM&R), University of Colorado, Anschutz School of Medicine
Gregory Ayotte, Director of Consumer Services, Brain Injury Association of America (BIAA)
Learning Objectives
Provide an overview of the research that explores the connection between TBI and behavioral health challenges among service members and veterans
Review risk factors related to TBI
Identify alternative approaches to recovery
Describe the steps that providers, families, and peers in the community can take to address interrelated health issues
Provide suggestions, resources, and best practice approaches that peers and providers in communities can use to support the resilience and recovery of service members and veterans who have experienced TBI and other co-occurring behavioral health disorders
Target Audience: Representatives serving SMVF from city, county, state, territory, and tribal behavioral health systems; health care providers; suicide prevention coordinators; mental health and addiction peers; military family coalitions and advocates.
Click on the following link to register prior to the event:  https://goto.webcasts.com/starthere.jsp?ei=1198743&tp_key=8a3e5e50a0
Please note:
Participants will only be able to hear the webinar through their computer via headphones or speakers
Participants are asked to test their system before the broadcast
The webinar archive will be made available to registrants after the webinar
Continuing education units are not available for this webinar
If you have any questions about your registration, please contact Philip Paty at (518) 439-7415, ext. 5272, or by email at ppaty@prainc.com.