ServingTogether seeking a Program Director to lead our mission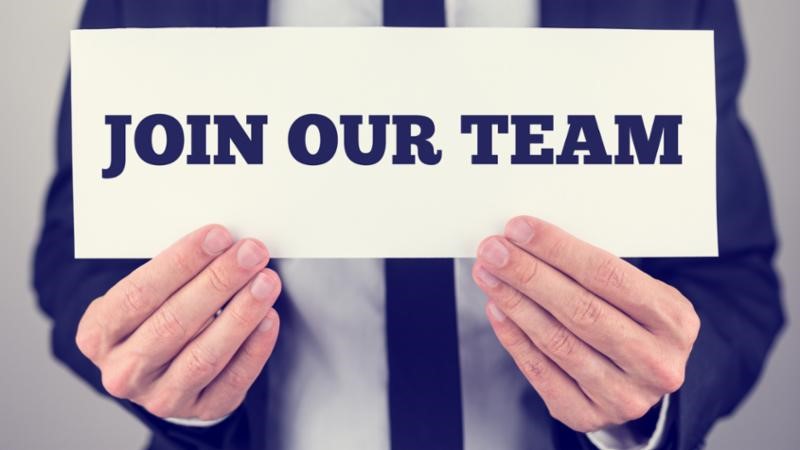 We Are Hiring!
ServingTogether is seeking a full-time Program Director responsible for strategic oversight, implementation and administration of our mission to serve military, veterans and their families in the National Capital Region.
We are seeking someone with excellent interpersonal and communication skill, is a strategic thinker and leader with extensive knowledge of the military and veteran community.
As a workplace, EveryMind is consistently recognized as a great place to work offering a competitive benefits and leave package as well as an excellent work culture.