Starbucks Coffee Connect February 8 @ 10:00 am – 11:30 am EST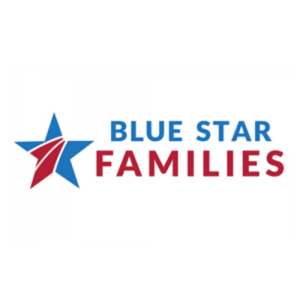 Join us for the National Capital Region Chapter's Coffee Connect!
Second Tuesday of Every Month
10 – 11:30 AM ET
Penrose Square Starbucks
2413 Columbia Pike
Arlington, VA 22204
You're invited to a casual Coffee Connect at the Penrose Square Starbucks Military Family Store (2413 Columbia Pike, Arlington, VA 22204) the second Tuesday of every month from 10 – 11:30 AM ET.
Whether you're a remote worker looking for a change of scenery, a stay-at-home parent wanting to get out with the kids for a bit, or new to town and hoping to connect with other military families, this event is for you. We can't wait to see you there!