Top 4 Trends to Watch in 2019
SERVING TOGETHER BLOG
Re-posted from original blog on Unite US.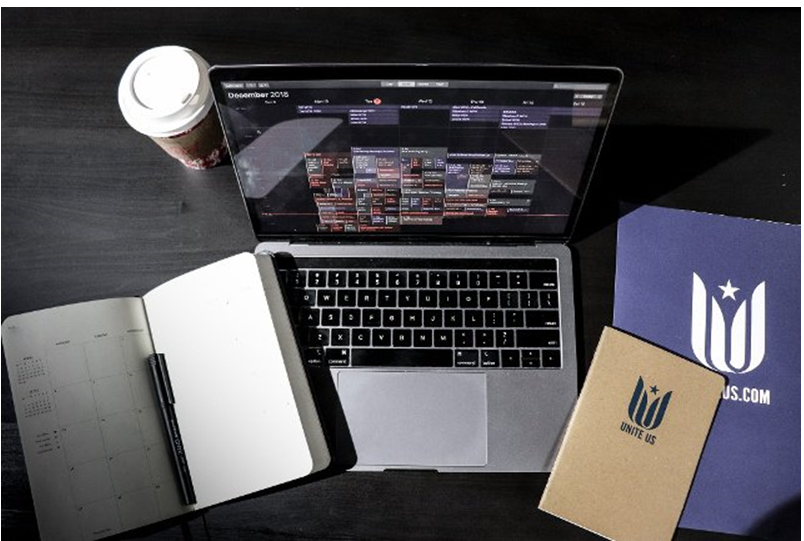 Preparing for a another year of progress
By Sabina Loscalzo on December, 27 2018
2018 was a transformational year: States, health systems, health plans, and community based organizations (CBOs) shifted their efforts and priorities towards value-based care, community – clinical collaboration, and the social determinants of health. Unite Us is proud of our 2018 partnerships and we are eager to continue our work with stakeholders across public, private, and non-profit sectors in 2019.
As we prepare for the New Year we are anticipating a few leading trends in relation to the health and human services sector.