Understanding Diversity, Equity and Inclusion in Defense Communities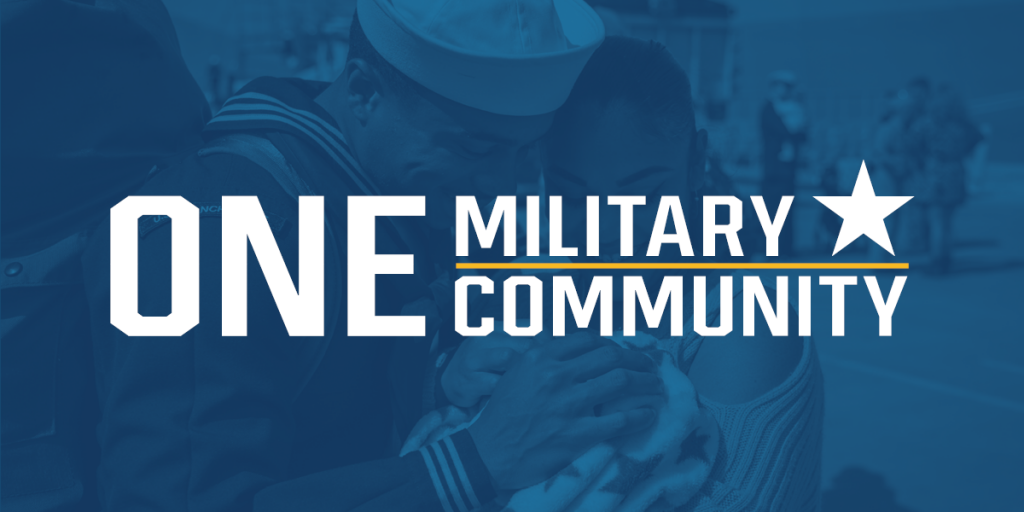 Understanding Diversity, Equity,
and Inclusion in Defense Communities
Report Release Webinar
ADC, with support from Booz Allen Hamilton, conducted a national survey between December 2, 2020 and January 8, 2021 to better understand the state of diversity, equity and inclusion (DEI) in America's defense communities. Join them on Tuesday, March 2 at 11 a.m. EST for an overview of the report, a discussion of findings, and opportunities for addressing DEI issues in communities. A link to the full report will be distributed at the end of the webinar.
The report overview will be followed by a panel discussion featuring:
Rep. Anthony Brown (MD-4)
Andrea Adkins-Hutchins, Military Spouse Advocate
Mo McDonald, ADC Director
CSM Victor Angry (ret.), District Supervisor, Prince Williams County, Va.