Upcoming MVFI Events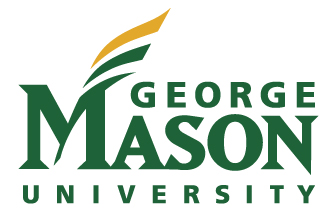 Join George Mason University's Military, Veteran & Families Initiative for two upcoming webinars!
Mon Apr 12 at 1 pm: Mason Military Mondays: How the Arts Have Created a Virtual Community
In March 2020, the Hylton Performing Arts Center's Veterans and the Arts Initiative's community arts programs moved to virtual platforms within five days.  Since then, the Initiative has served military-connected community members regionally and nationally through music and art workshops, a smart phone photography exhibition to support the Virginia Women Veterans Summit, and a virtual concert.  Join us for a conversation with our community to reflect on the individual and community impact of gathering virtually to create music and art during the past year.
https://mvfi.gmu.edu/event/military-monday-how-the-arts-have-created-a-virtual-community/?instance_id=44
Tue Apr 13 at 1 pm: Veterans Lived Experience: Suicidality
In this installment of the "Veterans' Lived Experience" series, George Mason's MVFI and the Veterans Health and Wellness Foundation partner to bring you one service member's story of struggles with suicidality, along with commentary and resources from a mental health expert who works with service members and veterans who experience suicidal ideation and attempt suicide. Join us to hear from MSG Tom Cruz, recipient of the 2017 SAMHSA Voice Award in Consumer Family Peer Leadership, and Dr. Sarah Carter, Research Assistant Professor with the Suicide CPR Initiative at the Uniformed Services University for Health Sciences.
https://mvfi.gmu.edu/event/mvfi-vhwf-veterans-lived-experience-series-suicidality/?instance_id=49