USO Diaper Division Online Session!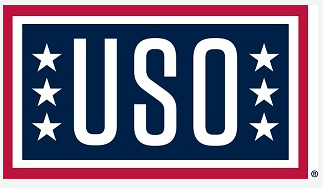 The USO of Illinois Youth Program is holding a virtual session designed for military kids under the age of 3, but this online session is open to military kids of all ages.
April 1st, 2020
10:00 AM CDT (1000R)
USO Diaper Division features special guest musical artists and entertainers in an informal, fun setting that stimulates the mind and body of the littlest member of the military family and creates bonding opportunities between parents and their young children.
Registration will close 1 hour prior to the event, or until all slots have been filled. Space is limited.
Limitations:
+Free participation for this event is available to Active Duty, National Guard, and Reserve Military children.
+Retired, IRR, DOD, and Civilians are not eligible to register for this USO program.
+This event is not for military without children.