Veteran Meet Up – Aug 3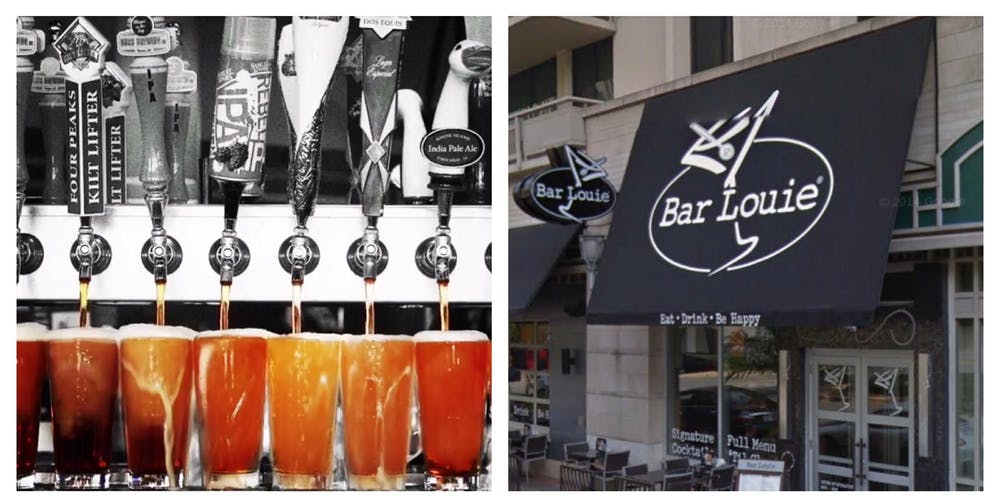 Join Natalie Oliverio & Michael Quinn for a Veteran Meet-Up happy hour!
Friday, August 3  from 4 – 7 pm at Bar Louie in Crystal City.
320 23rd Street South, Arlington, VA 22227
There will be networking, talking about transition tips and best practices for LinkedIn to maximize your job-search strategy.
FREE event! Drinks are sponsored by Fusion Technology!
Relaxed atmoshere, casual style, incredible opportunity.
No need for suit and tie.
Open to all veterans, transitioning military, military spouses and gold-star family members.