Veteran/Military Outing to Camp Elk Tannery in Jamison City, PA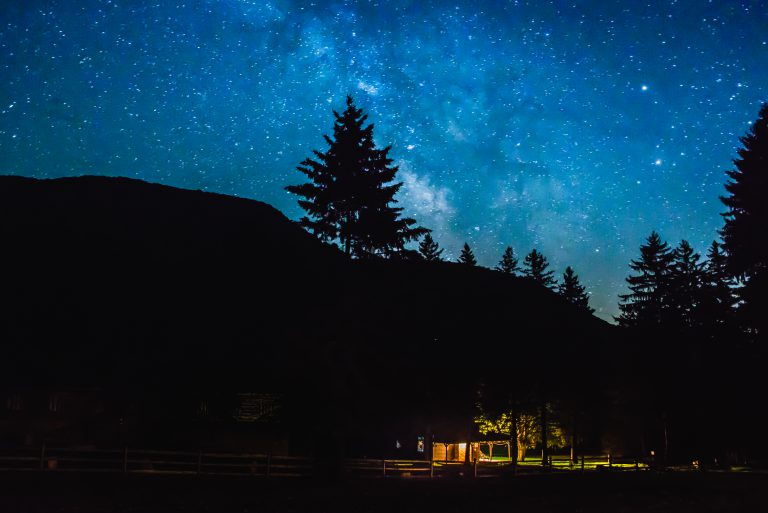 For veterans and military personnel, Sierra Club Military Outdoors is sponsoring a trip to Camp Elk Tannery in rural Pennsylvania. Please join them for a weekend of archery, hiking, cabin camping, and other outdoors activities during the weekends of August 17-19 and an October Weekend TBD. This outing provides the opportunity to experience the outdoors with the camaraderie of others that share a military background.
Date and Time:
Fri, Aug 17, 2018  5:30 PM  (Local Time) – Sun, Aug 19, 2018  11:00 AM  (Local Time)
Organized By: Southeastern Penn Group
Location: Camp Elk Tannery
Map | Directions
Event Organizers:
Bryan Crenshaw
contact@campelktannery.org
215-266-0213
More Information and Register Here:
https://act.sierraclub.org/events/details?formcampaignid=7010Z000002B2ZjQAK
The Camp at Elk Tannery is comprised of 110 acres in Northeast Pennsylvania, nestled in the valley between the North and Central Mountains, just below the beautiful Ricketts Glenn State Park. The camp is located approximately 3 hours from Philly and 45 minutes from Wilkes Barre, PA. The area surrounding the camp is rich in outdoor recreational opportunities and is situated adjacent to one of the largest state game lands in Pennsylvania, State Game Lands 13, constituting over 49,000 acres of wilderness and hunting land.
Monte Kapec, an Army veteran and retired Army officer who has served in Army medicine for over 30 years and currently serves as a Department of Army civilian at the Office of the Army Surgeon General in Falls Church, VA, owns the camp property. Monte conceived the idea of using the property to support veteran programs and help vets experience recreation and fellowship in a peaceful setting. This experience helps veterans to gain some perspective, while—at the same time—educating them about the need for conservation in the world that we live in. Hence, the SCMO (Sierra Club's Military Outdoors) Camp Elk Tannery began through this vision.
Activities: Include hiking, archery, cabin and/or tent camping, and healthy forest initiative education.
FAQS
Do I need camping experience? No, we accommodate all levels of experience in the outdoors.
Do I need a tent and camping gear? No, attendees will sleep in a bunk room or cabin with separate accommodations by gender.
What if I have camping gear? Participants often pitch a tent on grounds, and this is welcome.
What should I bring? A sleeping bag/bed roll, a towel, change of clothes, and personal backpack.
What about meals? Meals are provided from dinner on Friday to breakfast on Sunday with a large feast, typically including crabs, clams and burgers, for Saturday dinner.
What if I need transportation? Transportation is not included. We can provide a list of participants in your area upon request for those who want to car pool to the camp.
Level: Easy
Cost: Participants are responsible for transportation, but the meals and lodging for the weekend are free.
Bring: A sleeping bag/bed roll, a towel, change of clothes, and personal backpack.
Signup Restrictions: Participants must be veterans, military personnel or their families.
Additional Directions: The address is 318 Jamison City Rd., Benton, PA 17814, however, this is in a rural area that is poorly mapped by many navigation programs. It is best to use the GPS coordinates, 41.310100,-76.358100.
Carpool: We can provide a list of participants in your area upon request for those who want to car pool to the camp.
Note: Carpool transportation is at the sole risk of the participants.
Cancellation Policy: Activity is held rain or shine, but may be altered due to inclement weather