Virginia VA Claims Day at the National Museum of the US Army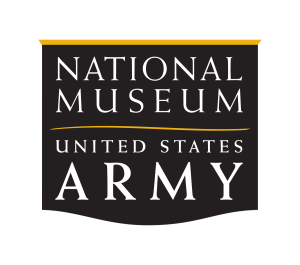 Once a month the National Museum of the United States Army partners with the Virginia Department of Veterans Services to host claim counselors. These counselors can assist veterans and eligible family members with the following services:
Veteran Compensation Claims
Appeals
VA Health Care Eligibility
Veteran Pension Claims
Aid and Attendance Claims
Survivor Benefit Claims (DIC)
Claim for Burial Benefits/Flags/Markers
Certificate of Eligibility for VA Home Loans Guarantees
VGLI Applications
Application for Education Benefits
Referrals to Local, State, and Federal Services
All services are provided free of charge. Participants must register for a thirty minute slot at the following link: https://tickets.thenmusa.org/Info.aspx?EventID=39
Arrive at the Museum 15 minutes prior to appointment time. Check at the Welcome Desk in the Lobby for location.
In order for a DVS Representative to serve you best, please ensure you have copies of the following documents with you:
Complete Discharge Information (Any DD 214's)
Identification
Copies of Private Medical Records (regarding Claimed Conditions only)
Medical Opinion (If applicable)
Personal Statement about military injury/event and/or severity of claimed conditions (if applicable)
Lay Statement(s) from Military Buddies
Family members, or Friends who can speak on military event/injury and/or the severity of symptoms of claimed conditions that they have observed (if applicable)
Banking Information (Bank Name, Routing Number and Account Number)
List of all claimed conditions if you are married or if you have children under the age of 18, Marriage Certificate, Divorce Decree for all previous marriages (veteran & spouse), Dependent(s) Social Security Number (Including Spouse), Dependent(s) Birth Certificate
*If you have a college student under the age of 23 you must provide proof of college enrollment.