Virtual Veterans Hiring Event hosted by MilitaryX in DC on May 11th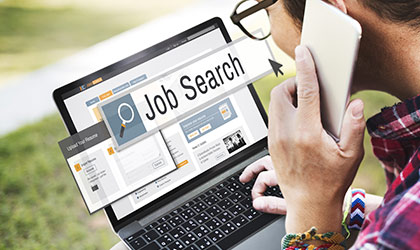 MilitaryX connects veterans with their next employers. The virtual events connect you directly to veteran-seeking recruiters, a direct connection that can reduce your job search from months to minutes. They will be in hosting in DC On May 11th at 11am.
The new virtual events are just as effective as in-person events. Connect with more employers than ever before from the comfort of your home at this one of a kind online event.