Volunteer Drivers Needed!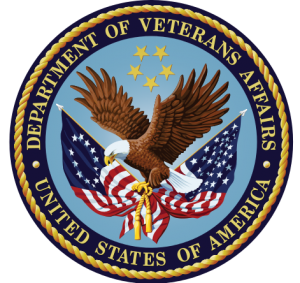 The Volunteer Transportation Network needs your support to continue serving those that served!
They are seeking Volunteer Drivers to drive in the DC/VA/MD Metro Area!
Volunteer Driver Qualifications:
MUST be Fully COVID vaccinated (provide proof)
Current Driver's License
Valid Vehicle Insurance
Current Driving Record (copy)
Clear Physical (provided by VA)
For more information and/or to schedule a Volunteer Interview please contact Cybil Mewborn at 202-763-5106 or Cybil.Mewborn@va.gov.
Please make sure to state that you are interested in becoming a Driver!
BENEFITS of becoming a VOLUNTEER DRIVER
Hours:  6am – 2pm
Meal ticket provided to volunteer (must volunteer at least 4hrs)
Set your own availability schedule – any day(s) Monday-Friday
Volunteer Transportation Network provides the vehicles
Drivers Needed / Serving:  Prince George's Co., Montgomery Co., Charles Co., Virginia and Washington, DC area