Welcome Veterans with Disabilities into the Workplace Webinar – Nov 7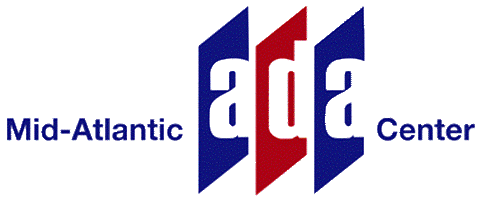 Upcoming Webinar
Presented by TransCen, Inc. and the Mid-Atlantic ADA Center
Welcoming Veterans with Disabilities into the Workplace
Wednesday, November 7
2:00 – 3:30 PM Eastern
This session is designed to educate the business community about veterans with disabilities who are transitioning to the workplace. Participants will explore how to create a welcoming environment for veterans with disabilities and learn about the unique aspects of military culture. The presenters will discuss attitudes and behaviors that can affect veterans with disabilities, and examine how that might impact employee engagement in the business culture.
Presenters:
Steve Zappalla, Ph.D., LPC, Center for Veterans in Transition
Ann Deschamps, Ed.D., Mid-Atlantic ADA Center, TransCen, Inc.
 Click here for more information and to register for this session