Women Veteran Health: Building Trust with Women Veterans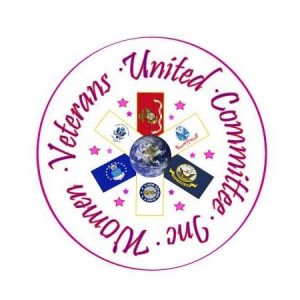 Women Veterans United Committee, Inc.
July Telephone Conference Call  
Date:  Wednesday, July 25, 2018
Time:  12:00 pm – 1:00 PM.
Call-In Number:  1-415-464-6800
Conference ID:  672-6646
Topic: Women Veteran Health
Guest Speaker: Chakakhon Lea, MS, FAC-PM, Field Consultant in the U.S. Department of Veterans Affairs, Veterans Experience Office, North Atlantic District.
Discussion Topic: "Building Trust with Women Veterans," Understanding the moments that matter in VA Clinics for Women Veterans.  Annual surveys  indicate that Women Veterans have lower trust scores than men.  To understand why, the Center for Women Veterans, Women's Health Services and the Veterans Experience Office (VEO) teamed up to explore how women currently experience outpatient care.  Don't miss this exciting discussion. 
For more inforamtion, feel free to contact
Dr. JoAnn Fisher, 240-305-5516.