Happy New Year from the ServingTogether Team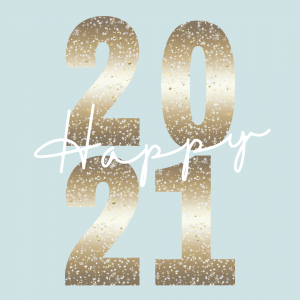 Happy New Year from the team at ServingTogether. The past year has been a challenging one for us all. We have seen the demand for services and support increase twofold since the start of the COVID-19 pandemic. We wanted to share with you, our partners and clients, a look back on the accomplishments that ServingTogether provided in 2020 to help our community of military, veterans, and their families.
We could not do the work we do without your support. But our work is not done. Now, more than ever, we need your support. Please consider donating to support the wraparound coordinated care for military, veterans and their families through our work at EveryMind.
We wish you a great start to the New Year!
-The ServingTogether Team